Accountants in London – Bells Accountants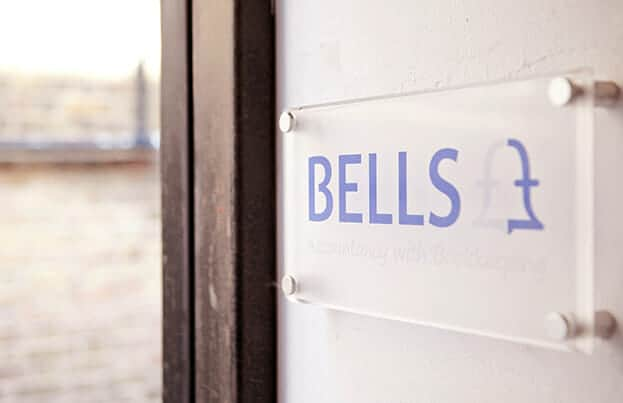 Our expert team of accountants in London are here to support your business's finances. We provide a personal approach that is carefully tailored to your requirements, ensuring that you save money by only paying for the services you need. We'll save you time when you trust us with your finances, allowing you to focus on the day-to-day running of your business and providing a clear point of contact when you have questions. We can help with everything from VAT returns and payroll, right through to bookkeeping and personal tax, ensuring you receive the accounting solution your business in London requires. Choose Bells Accountants and partner with a team that cares about your success and will help you reach your objectives.
To arrange an initial consultation to see how we can help you simply fill out our online form or email us at
Fill out the form below to arrange a free no obligation consultation.
HOW
CAN WE

HELP YOU?

We provide a selection of core accountancy services that meet all the needs of our customers in London.
HOW EASY IT IS TO
CHANGE ACCOUNTANTS IN LONDON?
Switching between accountants is a straightforward process. If your current accountant isn't the right fit for your requirements, moving over to Bells can easily be arranged. We will manage the switch-over process so that you aren't inconvenienced, and we can get to work as your accountants in London.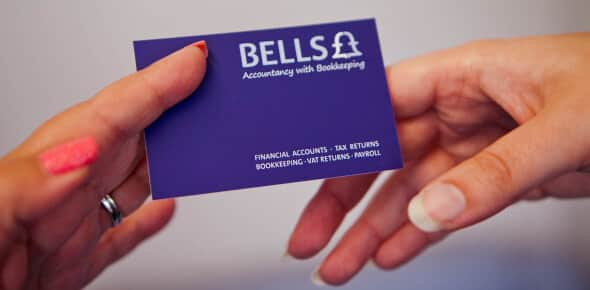 Watch these
helpful

guides
WHAT IT'S LIKE TO WORK
WITH US
We've built a strong reputation for the quality of our services – learn what it's like to work with us as your accountants.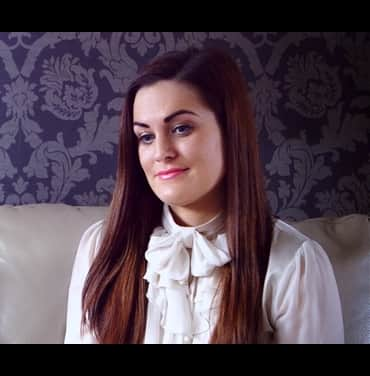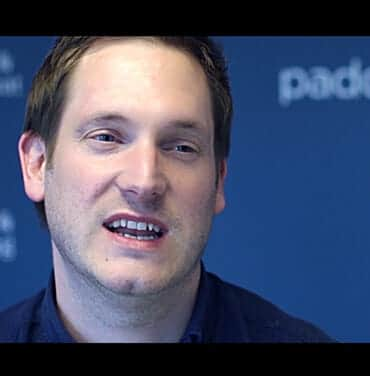 Do you worry about spiralling costs for accountancy?
You won't need to worry about rising accountancy costs when you partner with Bells – we'll agree a fixed price package for your services rather than an hourly rate. This ensures that you'll pay a consistent price for the services you require and won't need to account for any additional costs. Plus, because everything is covered within the price you pay, you can feel confident contacting us whenever you need us. There's no need to avoid asking questions about your finances.
Are you struggling to understand all the accountancy jargon?
We don't hide behind terminology or obscure phrases. Our accountancy services are conducted in plain English so that you have a full understanding of your finances. You'll be able to follow along with all our recommendations so that you can make an informed decision on what's right for your business.
Do you need support as a new or small business?
Our accountants can help you establish your business in London, providing additional support to get you up and running. We can help you to develop a suitable business plan and can offer expert advice on start-up finances. Our team will support you in your journey to grow and make a profit. By working with us, you can also benefit from our large network of businesses. If we can put you in touch with a useful contact for your business, we will.
Do you need to take on members of staff?
Have you reached the next stage in your business's growth? We can work with you to make sure you're in a position to take on new employees or work with new subcontractors. Your accountant will look after your finances and can advise you on what expansion might meant for taxes and payroll.
Is your accountant a far-off figure who you have to phone every now and again?
At Bells, we make sure that this is never the case. Your accountant will act as your partner and will be there to help at every stage of your business's development. When you need the support of a professional accountant, you'll understand exactly who to talk to and you'll receive the excellent customer experience you deserve.
We pride ourselves on our responsiveness and the speed at which we turnaround your work.
Our swift submission times give you the confidence to leave your finances to us and focus on your other responsibilities. Any complete records that you provide within 30 days of an HMRC deadline will be submitted in time. We're so confident in our processes that we will pay any fines on your behalf if we miss a deadline in these circumstances.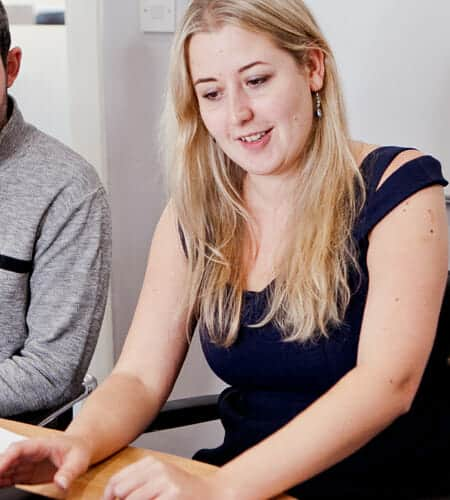 ACCOUNTANTS IN LONDON

that care about your business
Joanne Bell, Managing Director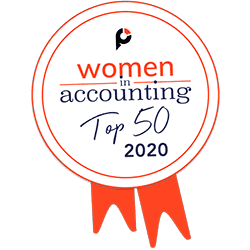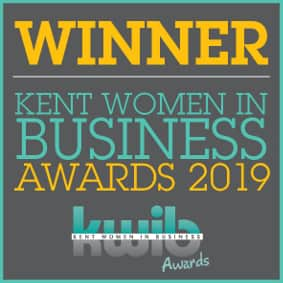 "I am passionate about running an accountancy practice that is reliable and efficient but also friendly and approachable. I pride myself on building a close working relationship with all my clients to enable me to provide the best and most proactive service I can.
I set up Bells to be something a little different in the accountancy world. At Bells we will be your business partners, not just your accountants. We work closely with you to help your business flourish, setting out to assist you in meeting your business aims. Please just call us whenever you need anything as it's all part of the service."
READ OUR
BLOG
Take a moment to learn more about your finances by reading our expert blog. These resources might spark inspiration for your business.
Our blog
ATTEND ONE OF OUR
EVENTS
We host seminars, mastermind events, and networking opportunities so that likeminded business owners can meet and get to know one another.
Our events
Hear from our clients
We're proud of the feedback we've received from our clients. Discover what we're like to work with and see why we're the right choice.