Accountants in South London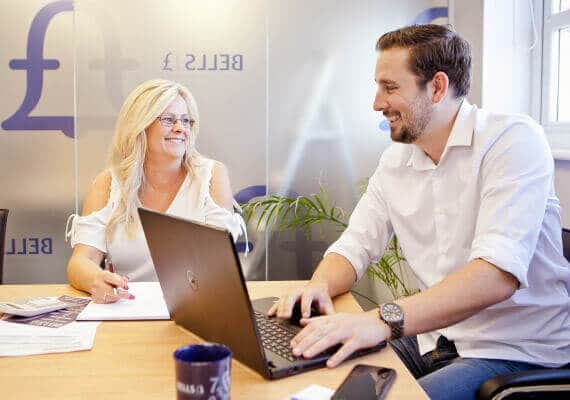 Here at Bells Accountants, we pride ourselves upon the standard of exceptional, tailored services that we provide to business throughout South London, from sole traders to the larger corporate and limited companies. Our firm of chartered accountants have combined experience of over 130 years, enabling us to offer expert assistance with all accounting matters, from filing your quarterly VAT return, running your payroll, completing your tax return or managing your bookkeeping. From Twickenham to Tonbridge, businesses of all sizes, within any professional sector, have reaped the benefits of our qualified London based accounting team.
What we can do for your
South London business
As a South London business owner, you are bound to know only too well of the different factors and approaches you have to adhere to that allow your company to strive. Business owners often feel overwhelmed with these actions, especially as their company grows, resulting in a lack of dedication towards existing clients and possibly even a decline in the quality of their services. Here at Bells Accountancy, we work to remove this pressure from your shoulders, allowing you to run your business effectively once more, whilst falling in love with your work all over again.
Our range of accounting services allow us to maintain and improve on the health of your business in all aspects. By working alongside you, almost as a member of your office team, we are able to gain a key insight into the way in which your business operates, allowing us to produce precise projections and accurately mark your business' current financial status. We are also able to therefore provide you with bespoke business advice, tailored to you and your company specifically.
OUR REVIEWS
Find out what it's like to work with us from the people who know best – our existing clients!
Arrange your
free consultation
If your South London business is in need of professional accounting assistance, get in touch with us here at Bells Accountants. We offer a free initial consultation service, with no obligation, to allow you an insight into how our personal services could benefit you and your South London company.
To arrange for yours, contact a member of our friendly team by calling 020 8468 1087, emailing or filling out the quick contact form below.
The services we can provide for your
South London business
At Bells Accountancy, we offer a wide range of expert accounting services, tailored to you and designed to benefit your business future.
Our fully comprehensive bookkeeping service will provide you with the time to dedicate towards expanding your services and clientele, whilst we collate, maintain and refresh your figures, allowing us to create reliable projections into your businesses future, as well as its current position. These will allow you the ability to alter the way in which you operate your company to fulfil any goals you have set and exceed your own expectations.
We also offer payroll services, allowing us to take control of your renumeration matters, quarterly VAT return submissions, tax returns and accounts work, all whilst continually remaining in line with the current UK legislations.
To ensure the most reliable projections for your South London business, we utilise the most dependable software packages, such as Sage, QuickBooks, TAS, VT transaction+, PTP, Iris, Liberty, Xero, Kashflow, Freeagent, Solar, Brightpearl and QuickBooks online.
Take a look at the full list of services that we can offer you and your South London business.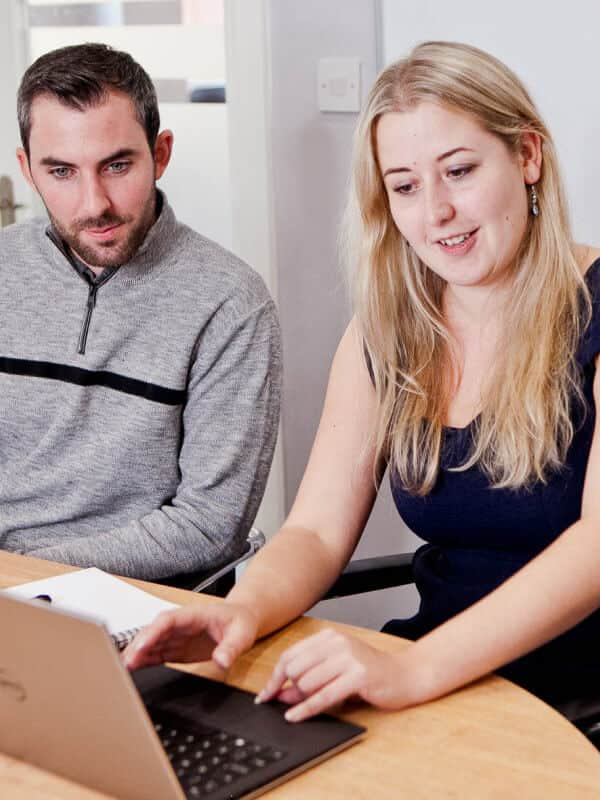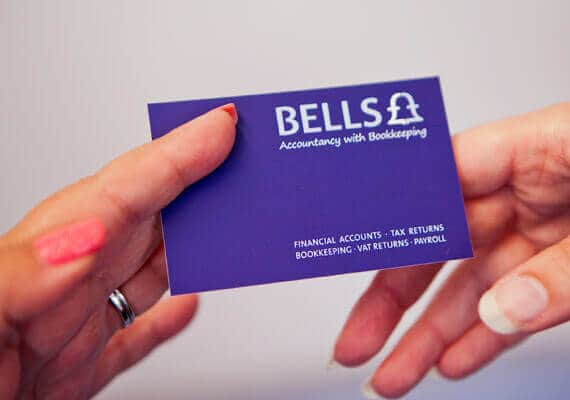 Why choose us?
Here at Bells Accountants, we take ultimate pride in our reputation. Over time, it has never wavered from anything less than extraordinary. Our unique approach into business accounting aid sets us apart from the rest. We ensure that our clients are able to reach and exceed their own business goals by offering bespoke, tailored services to suit their offerings, clientele and size, resulting in precise projections and accurate goals. With us on your side, you will be granted the time to find the passion for your business once more and watch it grow into that of which you once dreamt.
Take a look at our gleaming testimonials by heading over to our reviews page.
Contact us
For effective accounting services with a personal touch, proven to expand your South London business prospects, get in touch with our friendly team at Bells Accountants by calling 020 8468 1087 or sending us an email at . Our 130 years of experience can guarantee a successful change in your business' future.