Bookkeepers in South London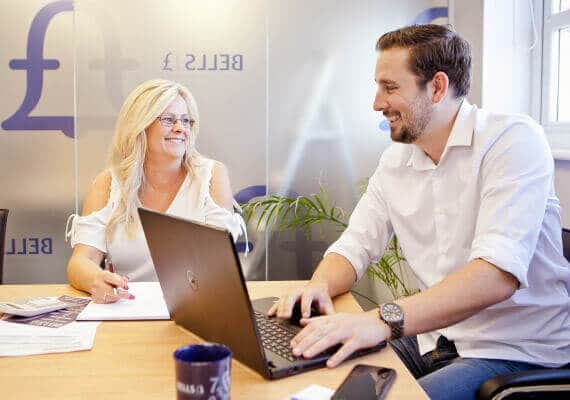 Running your own South London business can be the dream, but the reality of factors from legal filings to the management of precise paperwork and records can weigh any business owner down. That is where Bells Accountants step in. With over 130 years of combined bookkeeping and accounting experience, our team can drive your South London company from success to success.
Our trained and qualified team will utilise their unrivalled knowledge and unique, personal approach to ensure that our services are provided to your business in their most valuable form. From sole traders to larger corporate firms, businesses throughout South London, from Mitcham to Biggin Hill, have witnessed their financial health rise to new strengths.
What we can do for your
South London business
When running your own business, your mind can fast become a place consumed with unending thoughts relating to paperwork, taxation legislations or financial expenditures. Our qualified team are on hand to remove these from you, granting you back the time to focus on what you do best – running your South London business!
Our services are tailored to each company, allowing you to receive the most valuable benefits for your current situation. From any angle, our team will work alongside you to effectively manage the accuracy of your books and financial figures whilst continuously providing you with the ability to construct accurate and achievable goals for the growth and financial health of your South London business.
OUR REVIEWS
Find out what it's like to work with us from the people who know best – our existing clients!
Arrange your
free consultation
At Bells Accountants, we have a passion for business support. That is why we provide our initial consultation service free of charge, allowing you to gain a deeper insight into just how valuable our services can be for your South London business.
To arrange for yours, call 020 8468 1087, email or fill out our contact form.
The bookkeeping services we can provide for your
South London business
Our team have the ability to supply South London's businesses with fully comprehensive and tailored services, including:
Managing your business purchases, statements, and expenses for bookkeeping purposes.
Organising your financial information and applying it to prepare your annual tax return.
Collating your financial purchases along with their related VAT to accurately submit your VAT returns.
Delivering assistance for employee renumeration matters, from maternity and paternity leave to sick pay.
Appointing a member of our team to work alongside your business and produce your South London accounts.
Credit control and management
Carrying out thorough credit checks on current and new clients, ensuring that you receive the correct payment for your services.
Supervising and clearing accounts, handling payments, and updating records of figures.
Take a look at the full list of accounting and bookkeeping services that we can offer you and your South London business.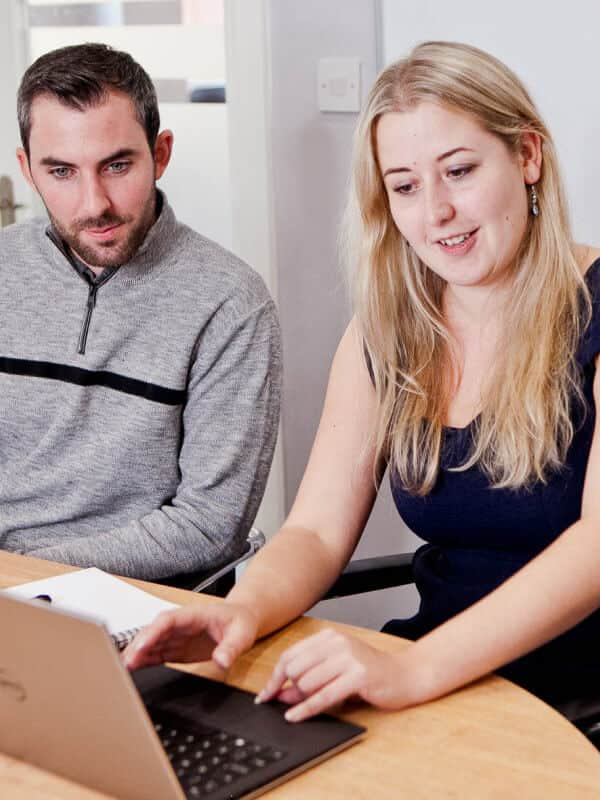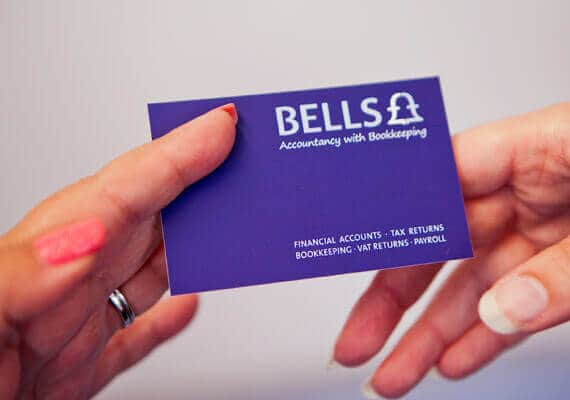 Why choose us?
At Bells Accountants, our comprehensive services are available for businesses of all sizes and sectors throughout South London. Outsourcing your bookkeeping will allow your company to reach new successes whilst you utilise your newly granted time to successfully run your company. Our unrivalled knowledge guarantees the most valuable benefits for your business' finances whilst remaining 100% compliant with HMRC's taxation laws.
Take a look at our gleaming testimonials by heading over to our reviews page.
Contact us
With efficient support services available for businesses of all sizes and sectors throughout South London, you can depend on us to provide your company with a beneficial change. Get in touch with a member of our team by calling 020 8468 1087 or emailing us at . Our 130 years of experience can guarantee a successful change in your business' future.