ACCOUNTANTS IN KENLEY, SURREY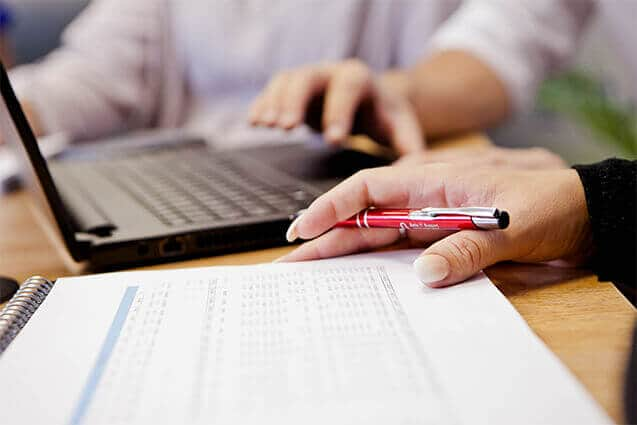 At Bells Accountants in Kenley, we are accountants with a difference. As well as helping you with all manner of financial services, from bookkeeping and tax to all-round accountancy and payroll, we work with you to help improve your business wherever possible. We fully understand the challenges involved in going it alone and starting out as a business, so we do what we can to minimise these challenges, forming a real partnership with you and helping direct your business towards success.
If you'd like to see how our accounting and bookkeeping services could help you and your business, arrange an initial consultation with us. Our practice is based at Roke House, 1A Little Roke Avenue, Kenley, Surrey, CR8 5NN. To get started, call 020 8763 1711 or email .
Our Reviews
Find out what it's like to work with us from the people who know best – our existing clients!
What can
we offer you?
These are the core accountancy services that we offer at our Kenley practice:
IS IT A LOT OF HASSLE TO
CHANGE ACCOUNTANTS?
Discover just how easy it is to switch accountants.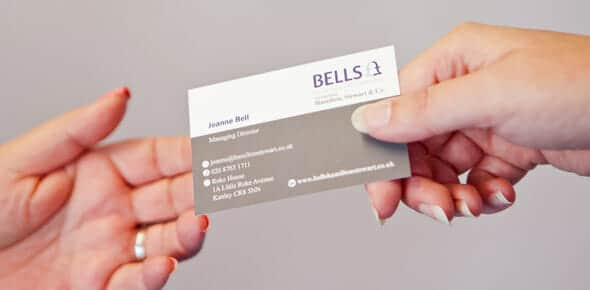 How are
Bells different?
Our clients often comment that we are very different to other accountants…
Do you worry that accountancy costs too much?
As a client of Bells, you don't need to worry! All the services we agree upon will be included in your pay monthly fixed price package. Call us as many times as you need to about whatever you need to. We love to talk! There will never be any additional bills unless you would like us to do some additional work on your behalf. Of course, any fees for additional services will be agreed with you before the work is undertaken. No hourly rates, no hidden costs.
Do you fully understand your obligations as a business?
Many of our clients struggle with the accountancy jargon. That's why we don't use it and explain everything in plain English.
Do you need support with a new business?
We are a well-connected local business ourselves and will support you however we can in setting up and growing your business.
Do you want to grow your team?
We know how it is, with all the worries about tax compliance and payroll. We will simplify the process for you to help your business expand.
Do you feel like your accountant has got your back?
You'll be please to know we will always look out for you as our client, so you can rest assured you finances are in safe hands.
We pride ourselves on our responsiveness and the speed at which we turnaround your work.
So much so that we guarantee that if you submit your complete records to us within 30 days of any HMRC deadline and we are unable to meet that deadline, we will pay any fines on your behalf!
Our
team
Meet the people behind Bells Accountants – the people who allow us to stand out from the crowd and offer an exemplary service to every single customer.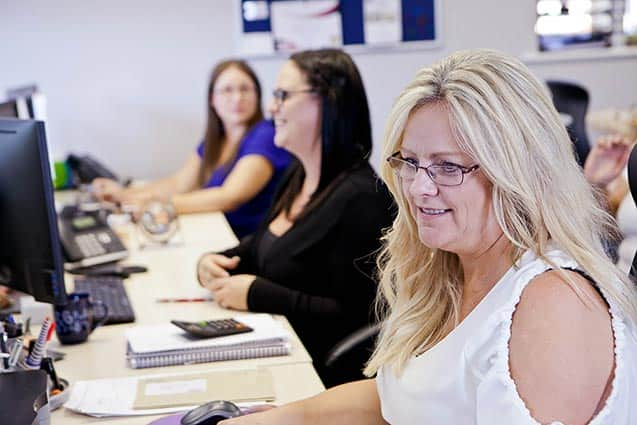 Visiting our

Kenley practice
Our address:
Roke House
1A Little Roke Avenue
Kenley
Surrey
CR8 5NN
Opening hours:
Monday: 9:30am-5:30pm
Tuesday: 9:30am-5:30pm
Wednesday: 9:30am-5:30pm
Thursday: 9:30am-5:30pm
Friday: 9:30am-5:30pm
Saturday: Closed
Sunday: Closed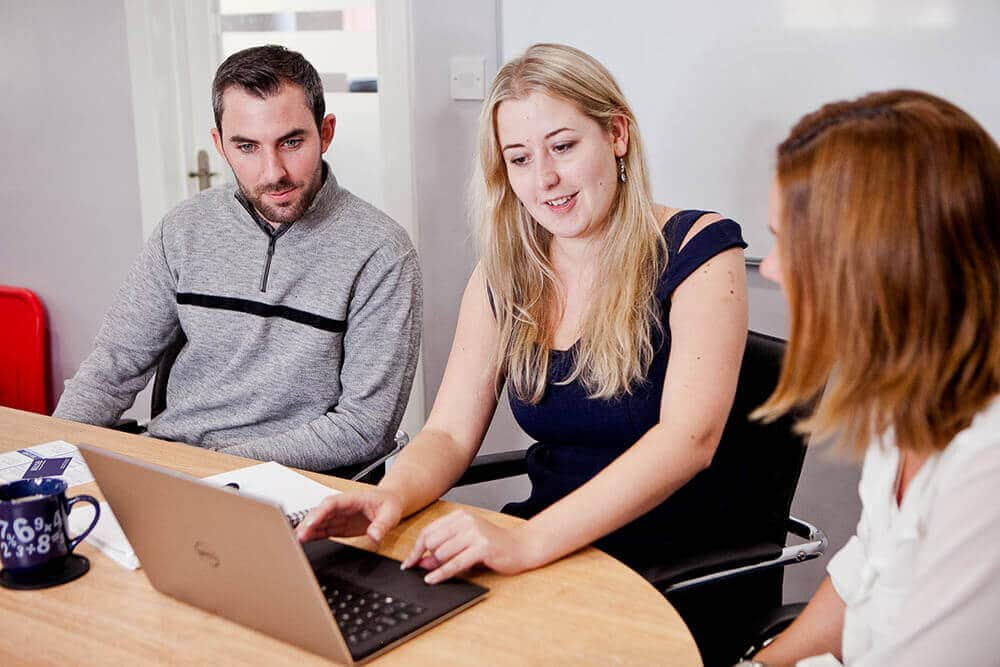 Contact us
Our experienced team of accountants in Kenley will work with you to help your business to flourish and expand. To arrange a free no obligation consultation, call us on 020 8763 1711, email , or submit an enquiry online.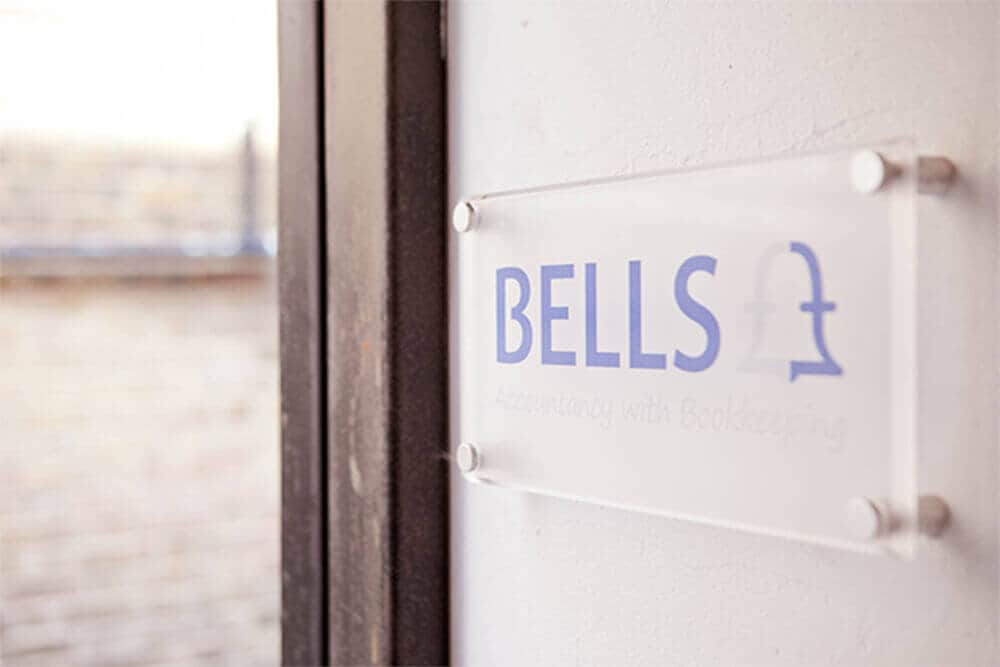 Travelling to our

Kenley practice
Our nearest train station, Kenley, receives regular Southern trains and is less than half a mile away from our practice.
We are also a convenient five-minute walk away from stops on the local 407 and 434 bus routes. The 407 stops nearby on Godstone Road, while the 434 stops on Oak Road.
Let's get started
Arrange an initial consultation at our Kenley practice to find out how we can help you with your accountancy needs. Call us on 020 8763 1711 or email to start the process.