Saving you money
is serious business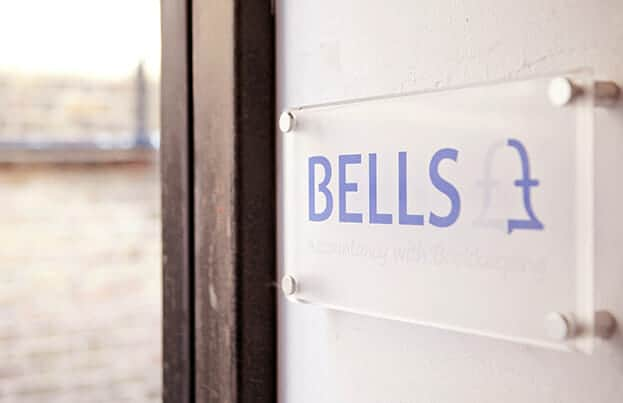 BELLS ACCOUNTANTS –
ACCOUNTANTS IN KENT
We are Bells Accountants in Kent helping save you time and money with all-round accountancy and bookkeeping services. From bookkeeping and VAT returns to payroll services and personal tax self-assessments , we are here to help you, every step of the way. As a truly local business ourselves, we are a part of our community and that community feel is important to us. We form partnerships with people to offer a complete service, and when you work with us you can benefit from access to our business network as well.
To arrange an initial consultation to see how we can help you simply fill out our online form or emails us at email
Fill out the form below to arrange a free no obligation consultation
HOW
CAN WE

HELP YOU?

These are our core accountancy services:
Do you have a non-taxable trust?
If so, we can help. As you may be aware, non-taxable trusts created on or before 6 October 2020 need to be registered with HMRC on the Trust Registration Service by 1 September 2022. Non-taxable trusts created after 6 October 2020 must register within 90 days of being created or becoming registerable, or by 1 September 2022 whichever is later.  We can do this for you for £75 plus VAT for each registration. Email .
IS IT A LOT OF HASSLE TO
CHANGE ACCOUNTANTS?
Discover just how easy it is to switch accountants.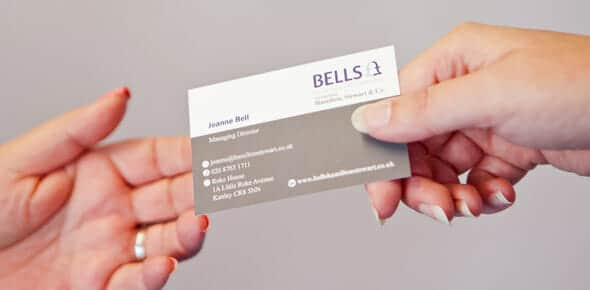 Watch these
helpful

guides
Do you worry about spiralling costs for accountancy?
As a client of Bells, you don't need to worry! All the services we agree upon will be included in your pay monthly fixed price package. Call us as many times as you need to about whatever you need to. We love to talk! There will never be any additional bills unless you would like us to do some additional work on your behalf. Of course, any fees for additional services will be agreed with you before the work is undertaken. No hourly rates, no hidden costs.
Are you struggling to understand all the accountancy jargon?
We talk to you in plain English, so you understand everything we tell you. Accountancy is full of baffling terms and technical terminology – we leave it out and speak the same language as you.
Do you need support as a new or small business?
We can help. Our services go beyond the realms of standard accountancy. We can help you form business plans, give advice on start-up finance and help you gear your business up to be profitable. We also have a large local network and will be happy to put you in touch with other businesses which could be a good match for you.
Do you need to take on members of staff?
We can help you improve and grow your business by making it possible for you to take on permanent employees or work with sub-contractors. We can advise on all the implications for your taxes and payroll.
Is your accountant a far-off figure who you have to phone every now and again?
It's not like that at Bells. Our approach is focused on customer service, and we are here to help you every step of the way. We form a partnership with our clients, helping them to grow their businesses however we can.
We pride ourselves on our responsiveness and the speed at which we turnaround your work.
So much so that we guarantee that if you submit your complete records to us within 30 days of any HMRC deadline and we are unable to meet that deadline, we will pay any fines on your behalf!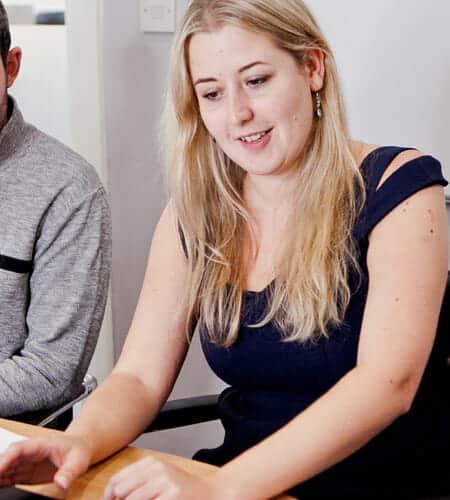 KENT ACCOUNTANTS

that care
Joanne Bell, Managing Director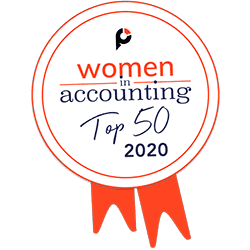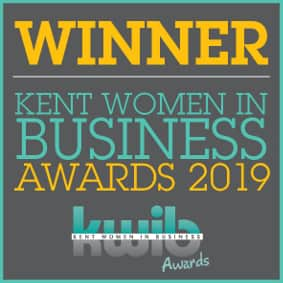 "I am passionate about running an accountancy practice that is reliable and efficient but also friendly and approachable. I pride myself on building a close working relationship with all my clients to enable me to provide the best and most proactive service I can.
I set up Bells to be something a little different in the accountancy world. At Bells we will be your business partners, not just your accountants. We work closely with you to help your business flourish, setting out to assist you in meeting your business aims. Please just call us whenever you need anything as it's all part of the service."
BELLS ACCOUNTANTS
BLOG
Find out more about the topics relevant to you.
Read our Bells blog.
Our blog
COME ALONG TO AN
EVENT
We regularly hold networking events, mastermind events and seminars.
Come and join us.
Our events
Our Reviews
Find out what it's like to work with us from the people who know best – our existing clients!