Fill out the form below to arrange a free no obligation consultation
Bookkeeping means keeping records of the financial affairs of a business by tracking income and expenses. We offer you bookkeeping in Chislehurst, an end-to-end service run by knowledgeable accountants. We can advise on the kinds of information you will need to keep about your business, and make sure all records are kept accurately. This is important for two reasons: you need to make sure you are meeting your legal obligations, and you need to understand your cashflow. It's your business, and bookkeeping ensures you have the full financial picture.
Keeping your finances
up to date
It is vitally important that you keep your financial matters completely up to date when you are running a business. You need to be able to account for every penny that flows into your company as well as every penny that you spend. This is not just for the benefit of HMRC, but for yours as well, as your business can only expand and flourish if you know exactly how you are performing financially.
You may feel that you do not have the necessary skills to deal with the accurate, day-to-day administration of financial matters.
Here at Bells Accountants, we can take over the complete running of your books for you, leaving you free to concentrate on the other crucial aspects of your business which only you can do!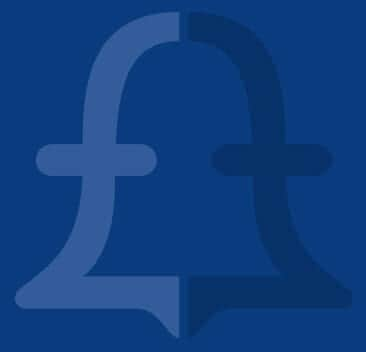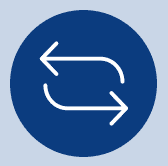 FREE SWITCH-OVER SERVICE
Discover just how easy it is to switch accountants.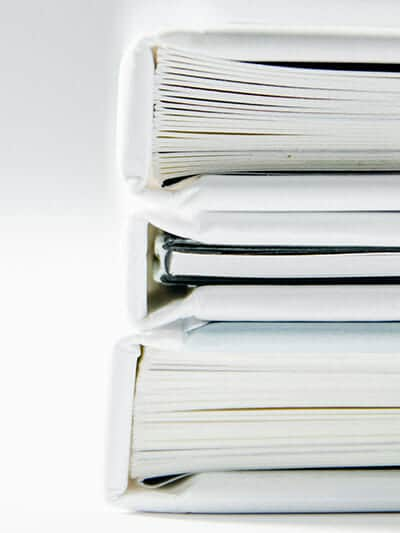 WE CAN SUPPLY YOU WITH THE
COMPLETE BOOKKEEPING PACKAGE
It doesn't matter to us how large or our small your business is. We can offer you all manner of bookkeeping services, from simply monitoring your income and expenses and advising you as to what you can claim for, right through to the complete accounting package.
We have both the experience and the expertise to provide you with a complete professional bookkeeping service.
We are always available to answer any questions you may have concerning your business' current financial situation.
We can also advise you on which piece of software you should use for your bookkeeping, provide you with the necessary training, or take all your bookkeeping needs in-house. We have plenty of experience in the areas of online and cloud-based bookkeeping, both of which are proving to be very effective methods for many of our clients to remain in control of their finances.
ACCOUNTANT-RUN BOOKKEEPING SERVICES: THE BENEFITS
Frees up your time so you can spend it doing what you do best – running your business.
Your books will be kept up to date and in a manner that is compliant with HMRC legislation.
As we are also your accountants, we will be able to give you a complete overview of your finances and proactively advise you.
It will be much easier for us to complete your tax return at the end of the financial year by having all the necessary information to hand, which means we can provide a discount on your end-of-year accounts.
As your accountant and bookkeeper, we will be able to look for ways in which you can legally minimise your tax bill.
If you would like to speak to us about bookkeeping in Chislehurst, Kent, then we would be only too happy to discuss matters with you. Please feel free to contact us at any time. Find your nearest practice HERE or email us at .
DO I NEED AN ACCOUNTANT OR BOOKKEEPER?
It is not a legal requirement for an accountant or bookkeeper to file any of your statutory documents, but if you are considering doing it yourself we would ask you to think about the following:
Recognise your strengths and focus on what makes you money.
Understand that the limitations to your knowledge could cost you money in both the lost value of your time and in actual tax paid.
Remember that accountancy fees are tax deductible.
It really is very helpful to have an accountant and bookkeeper – and our current clients agree.
HOW DO WE HELP BUSINESSES LIKE YOURS?
We adapt our services to meet your needs and have a range of bookkeeping software, which we can recommend based on your requirements.