At Bells Accountants in Kent , we are always delighted to listen to what our clients have to say.
We're happy to provide some of the glowing testimonials we have received from our clients for you. If you would like to join our list of satisfied clients, please contact us, or email us at .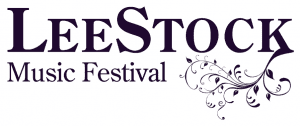 The complete Service
Bells were highly recommended to us and after an initial discussion about our needs and requirements we knew we were making the correct choice and they were extremely helpful from day one.
As a small start-up company we need help with the smallest accounting tasks, right up to the crucial and legally required ones. We had extremely limited knowledge of accountancy and bookkeeping and have hardly needed to lift a finger – Bells have done everything for us!
We have never had a single moment of difficulty and the peace of mind we receive working with Bells, is priceless.
As our working relationship has grown we have been introduced to different members of the Bells team and each and every one of them has maintained the same high level of service, dedication and guidance.
Bells responsiveness is probably the best thing about them. Any questions, no matter how simple they may seem, have been handled quickly and professionally. It doesn't feel like we are dealing with old-fashioned, stuffy, straight-laced 'accountants' – it's more like phoning up a friend for advice
We have already and will again recommend Bells, to anybody looking for a professional, friendly and responsive accountancy team.
Mr Matthew Keogh (Director)
Leestock Music Festival Ltd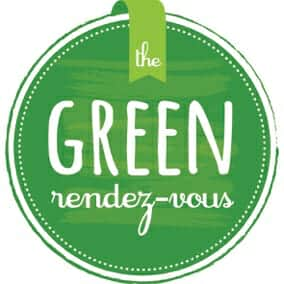 Start-Up Accountants
We instructed Bells from the very beginning of our company's registration, trusting Bells incredible experience in accompanying start-ups
We highly believed that Bells could advise us when setting up the business, and Bells proved to be of exceptional help by corresponding on our behalf with HMRC, understanding the challenges of our business from the very start, thus enabling us to meet our company's deadlines.
The fact that Bells has been following our company from its early stages makes the relationship between our two companies even more efficient, as we have the opportunity of going through various stages of our business hand in hand.
Launching a new business is particularly challenging, and having the chance to rely on a trustworthy, efficient and experienced accountant partner is essential. We would highly recommend start-up businesses to instruct Bells from the beginning.
Juliette de Combret | Founding Partner
Green Rendez-Vous Ltd.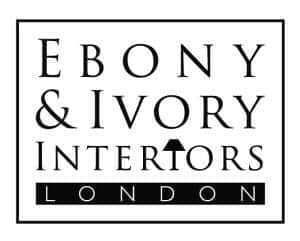 Swich over Service
We instructed Bells at the start of 2015 as we were very impressed by their proactive approach to accounting matters. We have found the team to be very personable and their attention to detail is brilliant. Prior to the commencement of our partnership with Bells, we found our relationship with our previous accountant rather distant and often found ourselves contacting them to find out what our deadlines submissions were in the absence of any correspondence from them.
Bells have been great in assisting with our accounts in a very professional and efficient manner and the switch over process was really easy. They have provided us with better cost savings efficiencies that we wouldn't have thought of. Big thank you to the team and we look forward to continuing our partnership with you!
Victoria
Ebony & Ivory Interiors Ltd

Bookkeeping
Since Bells took over as our bookkeepers, they have proved to be excellent at the job. They are completely accurate and efficient and have also reduced my accountant's end of year bill. They managed the change-over from my old 'analogue' bookkeepers in the middle of a financial year seamlessly and have proved their worth time and again. I have no hesitation in recommending Jo and her Team to any other business owner.
Simon Lindesay-Bethune
Managing Director
John Wilcox & Co