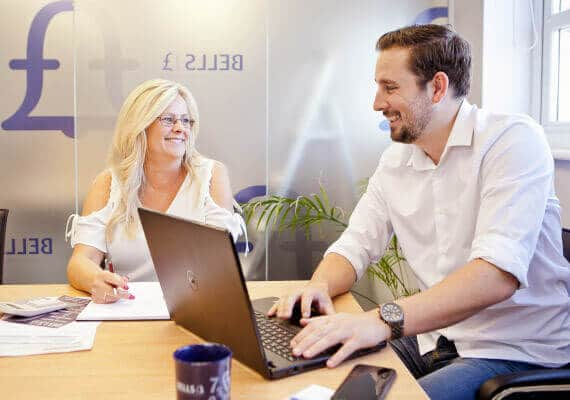 Accounting services in Bromley
Here at Bells Accountants, we have been aiding businesses in and around the borough of Bromley, no matter their size, for a wealth of years. From sole traders to the larger, corporate firms, our wide range of specialist services have allowed Bromley's business owners to benefit greatly from our support and guidance. Our cumulative experience of 130 years throughout the South East and surrounding locations has resulted in companies from Bromley Road to Queensway gaining high-quality, professional solutions to all of their accountancy needs. We are a strong, qualified team of which you and your Bromley business can rely upon, whether it be with your bookkeeping and VAT requirements, or payroll and effective bespoke business advice.
What we can do for your
Bromley business as accountants
As a business owner within the Bromley borough, are you aware of the level of importance in maintaining accurate data of your accounts and business progression? Here at Bells Accountants, allow us to take this pressure from your shoulders, granting you with the time to dedicate towards further factors that could allow your business to grow and keep your clientele happy.
As a professional team, we don't just fill out the necessary forms and check the required boxes. We will work as a part of your business process to ensure that your company will flourish and expand in the precise manner of which you desire. We will work alongside you to completely organise your finances, resulting in a clear and accurate projections into your company's future, as well as creating precise, reliable and achievable goals due to the precision of the accounts.
Hear from our accounting customers in Bromley
Find out what it's like to work with us from the people who know best – our existing clients!

Arrange your
free consultation
Does your Bromley business have the need of a qualified accountant? Arrange an initial, no commitment consultation, all free of charge, by contacting our helpful Bells Accountants team. Give us a call on 020 8468 1087, send us an email at , or alternatively, fill out the contact form below and we will get back to you within 24 hours.
Accountancy services we can provide for your
Bromley business
Here at Bells Accountants, we take pride in our comprehensive services, all tailored specifically to you and your South Eastern businesses and can guarantee to make a positive difference.
Our end-to-end bookkeeping service allows us to take complete control of the figures involved in your company accounts, allowing us the ability to review your current financial position and produce precise projections into your businesses future, allowing you to set achievable goals for the next quarter.
Our payroll service offers professional aid with employee renumeration matters, such as maternity and paternity leave, sick pay and bonuses, whilst continually remaining in line with the current legal legislations.
We utilise the most dependable and high flying technical software packages to ensure that your finances are managed accurately and reliably, such as Sage, QuickBooks, TAS, VT transaction+, PTP, Iris, Liberty, Xero, Kashflow, Freeagent, Solar, Brightpearl and QuickBooks online.
Take a look at the full list of services that we can offer you and your Bromley business.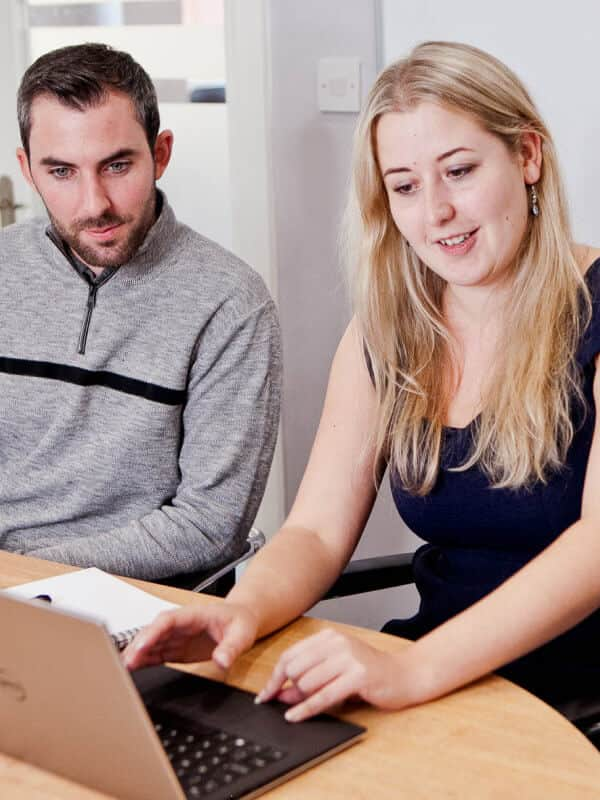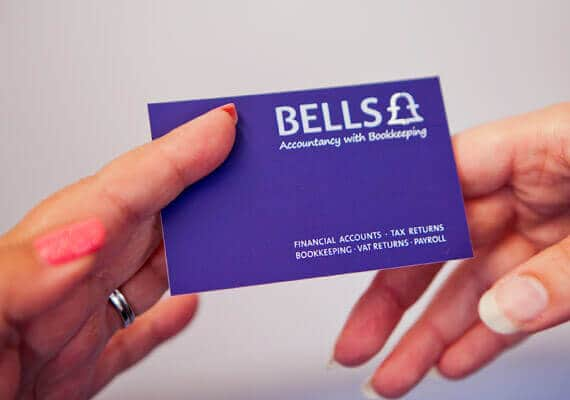 Why choose us as your accountants in Bromley?
Our reputation has been built throughout our years as Bells Accountants and has never wavered from anything less than exceptional. We take a unique approach into accounting and this has allowed us to become successfully separated from the rest in our field. No matter your business type, size or goals, we will work as part of your office team to provide bespoke business advice whilst maintaining your figures, accounts and payroll services in the most effective ways. Our work and levels of dedication will allow you to spend crucial time keeping your current clientele impressed and increasing your service offerings, whilst also enabling you to find the original love and passion for your Bromley based business all over again.
Take a look at our gleaming testimonials by heading over to our reviews page.
Contact us
For effective and personal accounting services for your South East or Bromley based business, get in touch with our friendly team at Bells Accountants by calling 020 8468 1087 or sending us an email at . Our 130 years of experience can guarantee a successful change in your business' future.