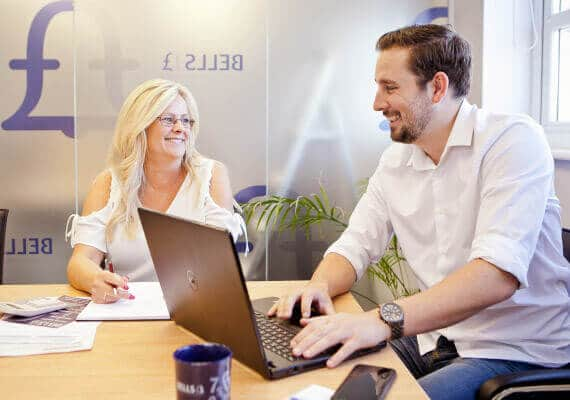 Is your Croydon based business in need of professional accounting aid? Here at Bells Accountants, we have been supporting companies, from sole traders to large corporate firms, throughout Croydon and the surrounding areas, for a wealth of years. Combined, our team of chartered, certified accountants share over 130 years of professional accounting experience, resulting in businesses from Mitcham to New Addington reaping benefits with their business future and security. Our services, tied together with our knowledge and expertise, have allowed us to gain a reputation which is unrivalled throughout Croydon, creating a strong and reliable team which you can depend on. From bookkeeping and VAT, to payroll and bespoke business advice, we are here to effectively assist you.
What we can do for your
Croydon business
When it comes to running your own business, it is common for workload to increase and your time to become limited. When this occurs, it can often become difficult for you to widen your service offerings and keep your existing customers happy whilst ensuring that your company is performing well and that the future is looking bright.
Here at Bells Accountants, we are qualified to lend you an expert helping hand. We wont just fill out the necessary forms and file them with HMRC upon your deadline. We can offer you bespoke business advice, tailored to you and your company, create accurate projections for you to plan your future and precisely store your figures to show you your companies financial status at all points throughout the year. We aim to work as a part of your office team, ensuring that you have a clear insight into the position of your business whilst having the additional time to broaden your services and increase your clientele.
OUR REVIEWS
Find out what it's like to work with us from the people who know best – our existing clients!
Arrange your
free consultation
If your Croydon based business is requiring the services of our chartered accounting team, get in touch with us here at Bells Accountants. We offer an initial, no obligation consultation, free of charge, to businesses of any size, in any professional sector.
Give us a call on 020 8468 1087, send us an email at , or alternatively, fill out the contact form below and we will get back to you within 24 hours.
The services we can provide for your
Croydon business
The advanced range services that we can offer your South Eastern based business are in-depth and comprehensive, allowing you more time to focus on what you do best – running your company!
Our bookkeeping service allows us to take all control on those vital figures and forms. Our work will ensure that, whenever you need, you will be able to see clear projections into the future of your company, as well as your current financial position, allowing you to make fair and precise alterations to meet your requirements.
Our end-to-end payroll service will remove the added technicalities of employee payments, as well as factors such as maternity and paternity leave, bonuses and sick pay, all whilst remaining within legal UK legislations.
At Bells Accountants, we only ever utilise the most dependable software technologies most appropriate for your business, ensuring precise figures time after time. The software's we regularly operate include, but are not limited to, Sage, QuickBooks, TAS, VT transaction+, PTP, Iris, Liberty, Xero, Kashflow, Freeagent, Solar, Brightpearl and QuickBooks online.
Take a look at the full list of services that we can offer you and your Croydon business.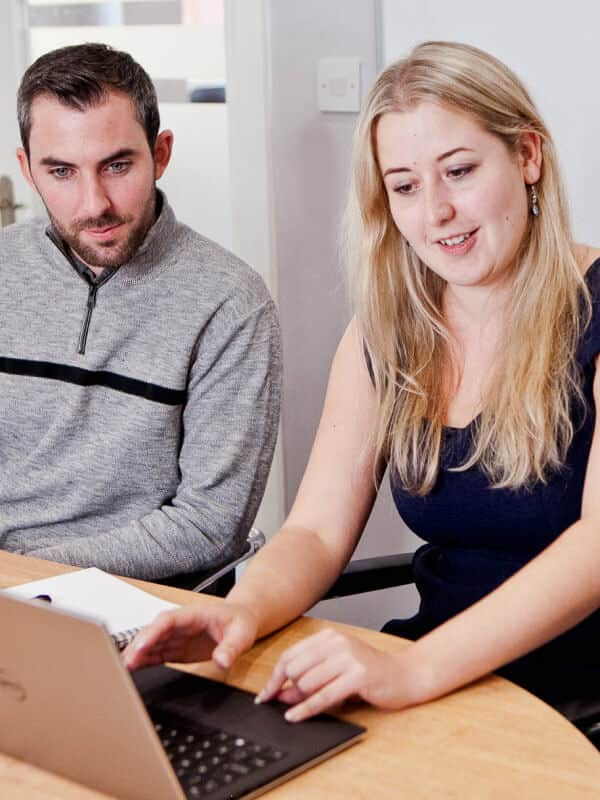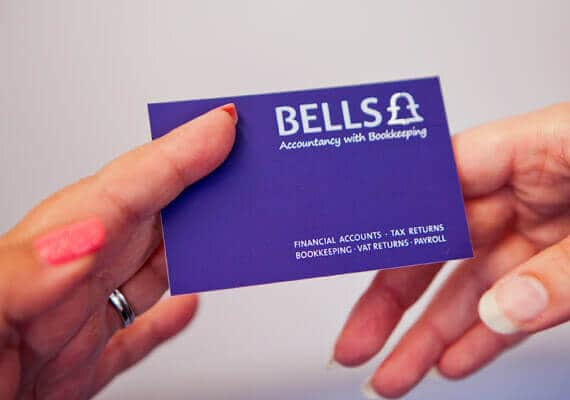 Why choose us?
Our positive reputation throughout Croydon and the surrounding areas has been built upon the comprehensive services of which our heavily qualified team carry out and has never wavered from anything less than outstanding. We take a personal approach into each business, allowing us to immediately become set apart from the rest. We work as a part of your team, ensuring that we achieve the best quality insights into the way your business is run, allowing us to create those crucial, precise projections, as well as maintaining the likes of your tax returns and payroll. The dedication and focus we put into each Croydon business will ensure that yours will exceed any of your expectations.
Take a look at our gleaming testimonials by heading over to our reviews page.
Contact us
For effective accounting services for your Croydon based business with a personal approach, get in touch with our friendly team at Bells Accountants by calling 020 8468 1087, or sending us an email at . Our 130 years of experience can guarantee a successful change in your business' future.