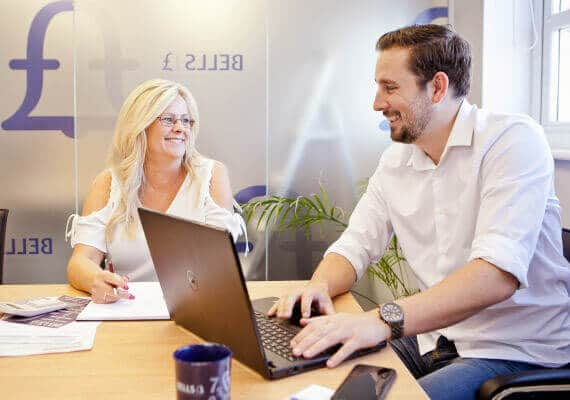 Accounting services in Greenwich
At Bells Accountants, our dependable and highly knowledge team have been aiding businesses financially, both in and around Greenwich for a wealth of years. No matter their size, from sole traders to limited companies, or the sector of their work, from hairdressing to banking, we will use or unique approach to tailor each service specifically to you. Together, our team of professionals have over 130 years of experience within the accounting world, resulting in the services in which they carry out to be of better quality than the rest. Companies from Charlton to Deptford have benefitted greatly from our personal services, be it with payroll, bookkeeping or VAT submissions. Each of our offerings are carried out with a finish of bespoke business advice, allowing you to plan, predict and aim accurately for the next quarter, before we continue with the services and allow your Greenwich business to raise up an additional step.
What we can do for your
Greenwich business as accountants
As a Greenwich business owner, you may be well aware of the importance in the financial knowledge of your company. Without this, you may experience a lack of growth or find yourself in a bit of a business rut, Here at Bells Accountants, we will take this risk away from your company and, working with our expert team and professional services, will transport your business to financial dependency higher than you may have predicted.
As highly recognised chartered accountants in the Greenwich location, we don't just take control of the simple box-checking and form-filling. We dedicate ourselves to each fully comprehensive service to ensure that your expectations are exceeded regularly. We will work alongside you, almost as a member of your team, to provide ourselves with a high level of insight into the way in which your business is run, resulting in highly beneficial and reliable projections for your financial future.
Hear from our accounting customers in Greenwich
Find out what it's like to work with us from the people who know best – our existing clients!

Arrange your
free consultation
If you feel your Greenwich business could benefit from our expert accounting services and bespoke business advice, why not arrange an initial consultation with a member of our Bells Accountants team. This meeting would be free of charge, allowing you a deeper insight into just how we could aid you and your Greenwich business.
Give us a call on 020 8468 1087, send us an email at , or alternatively, fill out the contact form below and we will get back to you within 24 hours.
Accountancy services we can provide for your
Greenwich business
As chartered accountants with a strong reputation throughout Greenwich and the surrounding areas, we can offer you and your business a multitude of services to broaden your financial horizons.
Our bookkeeping service is designed to allow you to take back your time. You can depend on our trustworthy and experienced hands to manage your paperwork and figures and produce projections that allow you to plan your business' financial future accurately and effectively.
We can also provide you with a payroll service that allows you to leave the entire process to us, from monthly salaries to maternity and paternity leave, bonuses and sick pay. The entire process of our payroll service will always remain in line with the current legal UK legislations.
We utilise the most dependable and high flying technical software packages to ensure that your finances are managed accurately and reliably, such as Sage, QuickBooks, TAS, VT transaction+, PTP, Iris, Liberty, Xero, Kashflow, Freeagent, Solar, Brightpearl and QuickBooks online.
Take a look at the full list of services that we can offer you and your Greenwich business.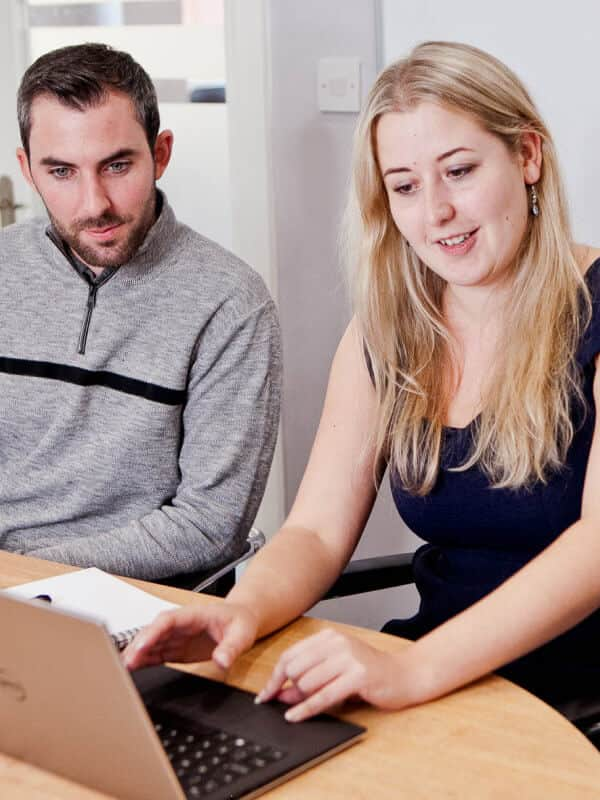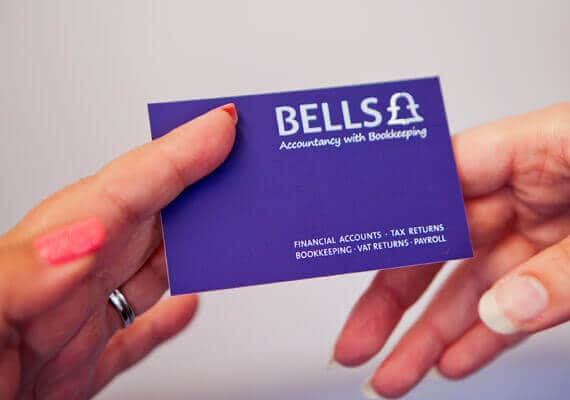 Why choose us as your accountants in Greenwich?
To build upon our gleaming reputation, we have worked as a strong team for a wealth of years, providing endless businesses around Greenwich and the surrounding areas with dedicated accounting services. Our unique, personal approach to this level of financial assistance has set us apart from the rest.
No matter the size or sector of your South East London business, we will dedicate ourselves to your team and processes, allowing an insight that others may lack to ensure that we only allow production of the most precise projections, allowing you to form reliable and achievable goals, month upon month. From payroll and bookkeeping to VAT and Companies House filings, we can cover it all whilst you get back to doing what you do best – running your successful business.
Take a look at our gleaming testimonials by heading over to our reviews page
Contact us
For effective accounting services with a personal approach for tailored advice and projections to allow your Greenwich business to excel, get in touch with a member of our Bells Accountants team by calling 020 8468 1087 or sending us an email at . Our 130 years of experience can guarantee a successful change in your business' future.