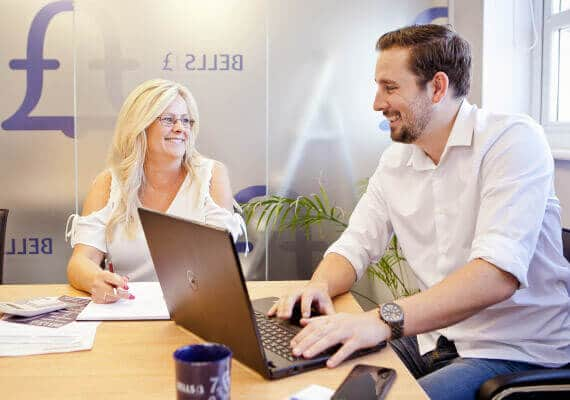 Accounting services in Orpington
Are you struggling to stay on top of your Orpington business' finances? Here at Bells Accountants, we are here to support you with a range of personally tailored services to ensure that your business thrives, both within your financial state and the services of which you offer. Combined, our team of chartered accountants bear over 130 years of experience, so you can rest assured that no matter the size or sector of your business, from sole traders and limited companies, to hairdressers or estate agents, we can find a way to positively improve upon your financial position. Throughout the South East, Kent and especially Orpington, we have aided businesses and watched them therefore flourish, from St Mary Cray to Green Street Green. If you require professional assistance with your filings at Companies House, HMRC submissions, bookkeeping, payroll services or bespoke business advice, you can depend on us.
What we can do for your
Orpington business as accountants
When running your own business, you are likely to be all too aware of the importance of your finances for the health of your company. To ensure that a level of health is maintained, you may find yourself working additional hours, or prioritising this work over the services of which you are offering to existing clients, eventually resulting in a downfall of dedication to your loyal customers. To ensure that this is not the turn that your Orpington business takes, we are on hand to offer you a wide range of accounting services to aid every angle of your business' finances.
With our qualified and knowledgeable team, combined with our level of devotion to our fully comprehensive services, as well as to your company, we can guarantee you financial stability and health, exceeding anything which you may have previously experienced. We work to free up your time, allowing you to get back to running your successful business whilst we take all legal tax affairs and finance matters into our own, trusted hands.
Hear from our accounting customers in Orpington
Find out what it's like to work with us from the people who know best – our existing clients!

Arrange your
free consultation
At Bells Accountants, we know how secure you will wish to feel when handing work for your business to a fresh pair of hands. This is why we offer an initial consultation, free of charge, with no obligation to follow on. This meeting is designed to allow you a detailed insight in the precise ways that we can aid you and specifically, your Orpington business.
To arrange for your free consultation, contact a member of our approachable team by calling 020 8468 1087, emailing or filling out the contact form below and we will get back to you within 24 hours.
Accountancy services we can provide for your
Orpington business
We take extreme pride in all of the comprehensive services which we have to offer to businesses in and around Orpington, of any size and any sector.
One of our most popular is our bookkeeping service, designed to relieve you of time and allow you to get back to running your successful Orpington business. We will work closely to your company, allowing us an insight into the way in which it is run on a day to day basis, giving us the edge to produce precise projections into your business' financial future, as well as working with you to plan achievable goals for the upcoming months.
Our payroll service allows assistance with operating employee renumeration matters, from standard salaries to sick pay, maternity and paternity leave and bonuses, all whist remaining in line with the current UK legislations.
We utilise only the most reliable and high flying software packages to ensure that you and your Orpington business' finances are managed precisely, such as Sage, QuickBooks, TAS, VT transaction+, PTP, Iris, Liberty, Xero, Kashflow, Freeagent, Solar, Brightpearl and QuickBooks online.
Take a look at the full list of services that we can offer you and your Orpington business.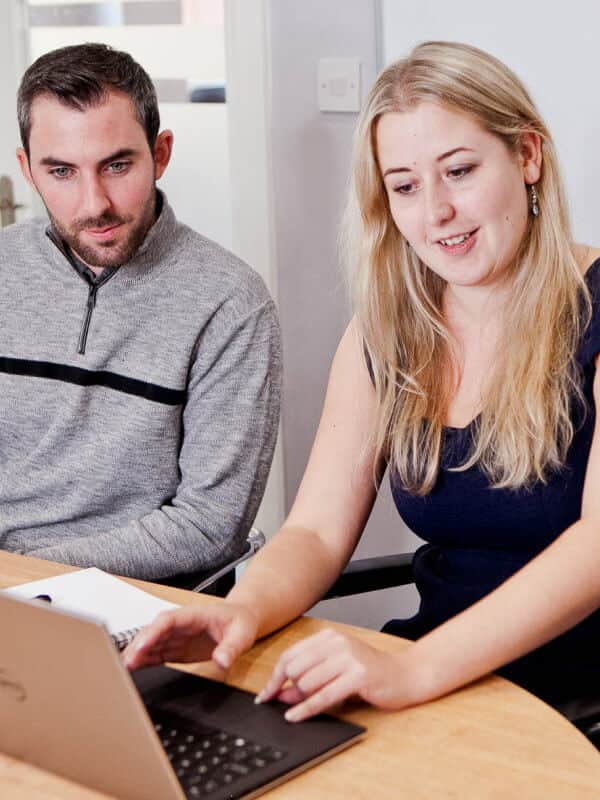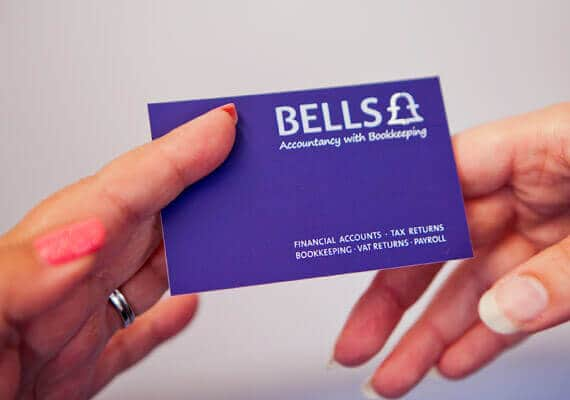 Why choose us as your accountants in Orpington?
Our gleaming reputation has been something which has never wavered from exceptional. Our fully comprehensive services are offered with a unique approach which separates us from the rest. We deliver each of our accounting offerings with a personal approach almost as if to work as a business partner to you. Our close working contact will ensure that we gain the deepest insight into that ways in which your Orpington company is run, allowing us to produce the most accurate business projections and therefore resulting in precise and achievable future plans and goals. From payroll and VAT services, to bespoke business advice, you can rest assured that we can work from every angle to broaden your Orpington business horizons and improve upon your financial stability.
Take a look at our gleaming testimonials by heading over to our reviews page.
Contact us
If you feel as though your South East or Orpington business could benefit from our accounting service with a personal approach, get in touch with a member of our Bells Accountants team by calling 020 8468 1087 or sending us an email at . Our 130 years of experience can guarantee a successful change in your business' future.