Accountants in Surrey – Bells Accountants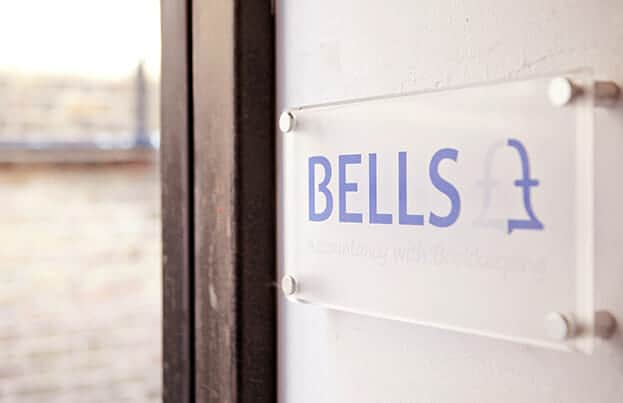 We are professional accountants in Surrey who will provide the tailored support your business requires. We connect with our customers, learning everything we can about their business and objectives so that we can offer the best possible service. Our personal approach sets us apart, giving our customers a clear point of contact whenever they have any questions about their finances. From assisting with VAT returns and payroll, right through to bookkeeping and personal tax, we can provide all the accountancy services you require. Our team of accountants in Surrey are approachable, communicative, and highly knowledgeable – we are serious about saving you money and helping you to succeed.
To arrange an initial consultation to see how we can help you simply fill out our online form or email us at .
Fill out the form below to arrange a free no obligation consultation.
HOW
CAN WE

HELP YOU?

We offer the following core accountancy services for our customers in Surrey:
HOW EASY IT IS TO
CHANGE ACCOUNTANTS IN SURREY?
There's no need to worry if your current accountant isn't meeting your requirements – switching over to Bells is a simple process. Our team will take care of the process on your behalf, sparing you from any inconvenience. Learn more about our free switch-over service and get ready to work with us as your new accountants in Surrey.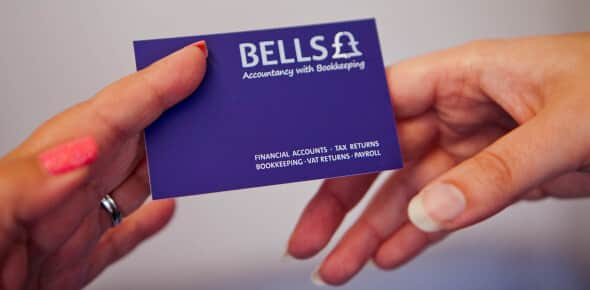 Watch these
helpful

guides
WHAT IT'S LIKE TO WORK
WITH US
We're proud of the level of service we offer our clients in Surrey – see what we're like to work with.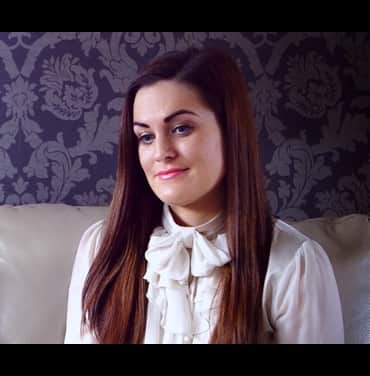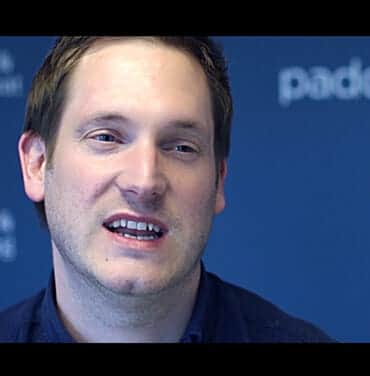 Do you worry about spiralling costs for accountancy?
Choosing Bells as your accountants in Surrey will eliminate these concerns. We will agree a fixed price package for the services you require, and you'll have complete peace of mind that the price you pay will remain consistent. You won't pay any additional costs unless you would like to agree any additional services with us. Our approach ensures that you can always feel comfortable contacting us when you have a question – there are no hourly rates to be wary of.
Are you struggling to understand all the accountancy jargon?
Accountancy can be confusing. We will discuss your finances in everyday terms, making sure that everything is explained in plain English so that you can follow along. There's nothing worse than unnecessary terminology that obscures important information!
Do you need support as a new or small business?
We understand that it can be difficult to run a business, and that's why we're happy to help however we can. From drafting business plans through to advising on start-up finances, our team can help you establish yourselves and make a profit. Plus, we'll be happy to put you in touch with any businesses within our network that could benefit your development.
Do you need to take on members of staff?
If you need to expand your team, we can partner with you to make sure that your finances make this possible. As expert accountants, we can advise you on how to grow your business and can take care of any implications for taxes and payroll. If you need to take on new permanent employees or start working with sub-contractors we will be able to handle this process for you.
Is your accountant a far-off figure who you have to phone every now and again?
You'll never feel that way about your accountant at Bells. We'll form a partnership with you, helping you every step of the way and making sure that you receive the best possible experience. We care about our clients and the customer service experience we provide.
We pride ourselves on our responsiveness and the speed at which we turnaround your work.
You can feel completely secure in the speed of our submission times. If you submit your complete records within 30 days of any HMRC deadline we will make sure that the deadline is met. We're so confident in this promise that we'll pay any fines on your behalf if a deadline is missed in these circumstances.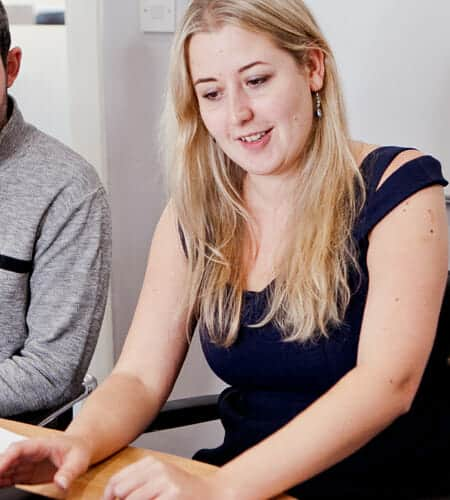 ACCOUNTANTS IN SURREY

that care about your business
Joanne Bell, Managing Director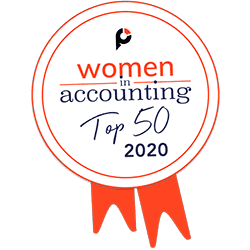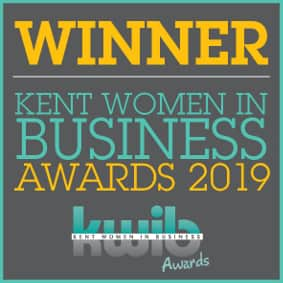 "I am passionate about running an accountancy practice that is reliable and efficient but also friendly and approachable. I pride myself on building a close working relationship with all my clients to enable me to provide the best and most proactive service I can.
I set up Bells to be something a little different in the accountancy world. At Bells we will be your business partners, not just your accountants. We work closely with you to help your business flourish, setting out to assist you in meeting your business aims. Please just call us whenever you need anything as it's all part of the service."
READ OUR
BLOG
The articles on our blog cover a range of relevant topics that can help you with your business.
Our blog
ATTEND ONE OF OUR
EVENTS
Come and meet our team at one of the seminars, mastermind events, or networking opportunities we host.
Our events
Hear from our clients
Our clients know us better than anyone – hear what they have to say about their experience working with us.