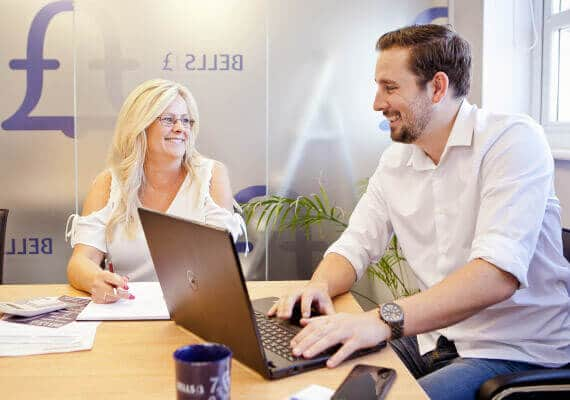 Bookkeeping services in Bromley
Here at Bells Accountants in Chislehurst, we are aware of all of the pressures that come hand-in-hand with owning a business. Allow us to take one of these off of your shoulders and into our trustworthy hands, giving you back your time. For a wealth of years, our expert and qualified team have worked to assist business all over Bromley and the surrounding areas with their bookkeeping requirements, keeping their records and accounts accurately maintained for whenever they are required. From Queensway to Bromley Road, our aid is visible throughout numerous businesses financial health. Combined, our unit of professionals hold over 130 years of accounting and bookkeeping experience, resulting in a level of expertise that sets us apart from the rest. No matter your business size, from sole traders to larger corporate and limited companies, you can depend on us for aid that will benefit your Bromley business greatly.
What bookkeeping can we do for your
Bromley business
Owning your own Bromley business is a great level of achievement. However, you will need to be aware of the level of importance that accurately maintained accounts can have for the future of your South East London company. For taxation and UK legislation purposes, you are required to have traced and logged any financial income or outgoing into these accounts. The more precise these figures are, the more you are able to ensure that your business remains tax compliant and that your company remains in good financial health.
If the responsibility of your bookkeeping is weighing you down or removing you from vital business development time, allow us to take the weight off of your shoulders. Our dedicated bookkeeping service, with our unique personal approach, will allow you to recover for any lost time whilst we ensure that your books, records and figures remain accurate and maintained at all times, allowing the production of precise projections into the financial future of your business. These plans will allow you the ability to mark highly accurate and achievable goals for your Bromley business, month after month.
Hear from our bookkeeping customers in Bromley
Find out what it's like to work with us from the people who know best – our existing clients!

Arrange your
free consultation
Does your Bromley business require the assistance of a fully qualified bookkeeper? Here at Bells Accountants, we offer an initial consultation, free of charge, to allow you a deeper insight in just how we can aid your company. Speak with a member of our team by calling 020 8468 1087 or sending an email to . Alternatively, fill out the contact form below and we will get back to you within 24 hours.
The bookkeeping services we can provide for your
Bromley business
As experts in our field, we have the capability to offer a wide range of fully comprehensive bookkeeping services, including, but not limited to:
Processing factors such as your business purchases, invoices and expenses for bookkeeping matters.
Utilising and collating your financial information to prepare your annual tax return.
Collating your financial purchases and their related VAT to submit your quarterly VAT return.
Offering professional aid with employee renumeration matters, from sick pay to maternity leave.
A member of our team will be appointed to you for the production of your accounts.
Credit control and management
Conducting credit checks on new and existing clients to ensure you are paid correctly for your services.
Reviewing and settling accounts, processing payments and keeping updated records of figures.
Take a look at the full list of accounting and bookkeeping services that we can offer you and your Bromley business.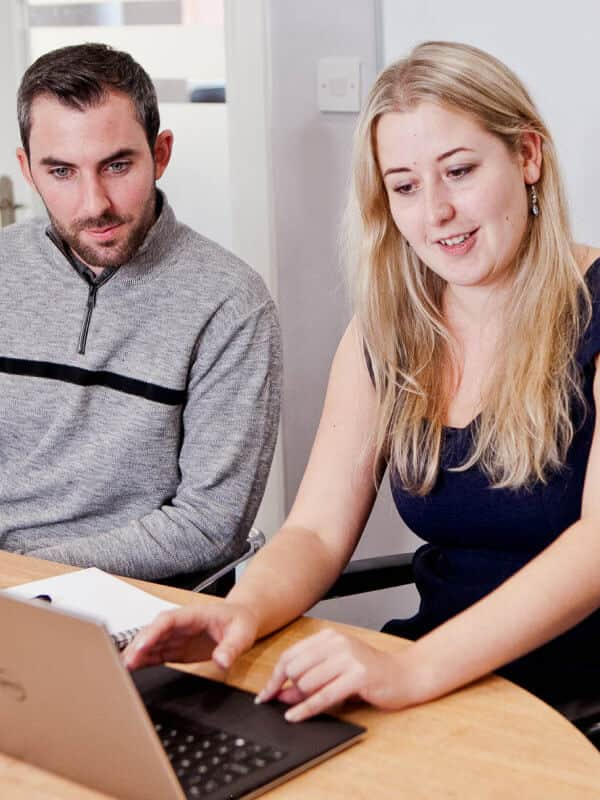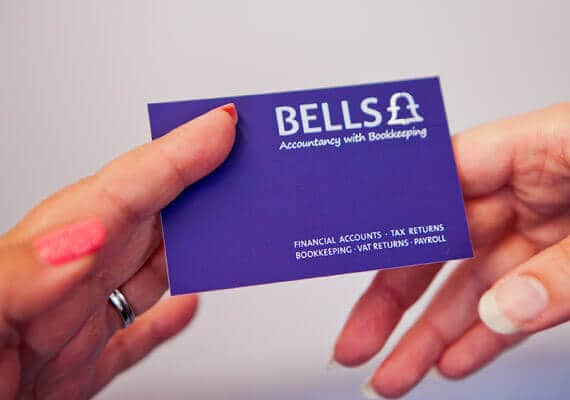 Why choose us for your bookkeeping services in Bromley?
By outsourcing your bookkeeping services to us here at Bells Accountants, you can depend upon our level of expertise, partnered with our dedicated team, for a beneficial change in the way of your finances. We will allow you to take back your time and focus it into what you do best – running your successful Bromley business. We will take full control of the administrational factors of your accounts whilst continuing to keep in line with HMRC's legislations, remain tax compliant and avoiding the need for the incurrence of penalties. No matter the size or sector of your Bromley business, our services can be tailored specifically to you, your finances and offerings to ensure that we can assist you in the most effective ways.
Take a look at our gleaming testimonials by heading over to our reviews page.
Contact us
For effective bookkeeping aid, or for any other accounting service with a unique personal approach, give a member of our Bells Accountants team a call on 020 8468 1087, or you can email us at . Our 130 years of experience can guarantee a successful change in your business' future.