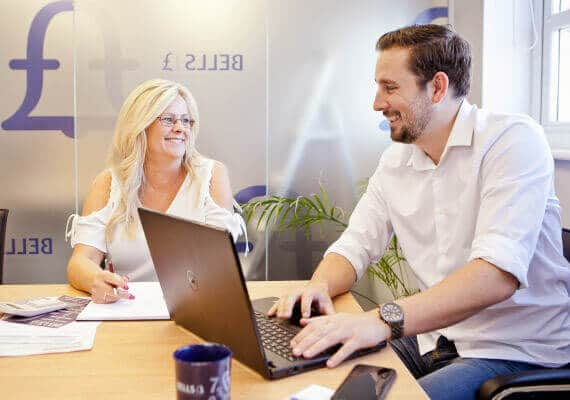 Bookkeeping services in Greenwich
Running your own Greenwich company can be the ultimate goal, but the realities of legal legislations, filings and demands can weigh down on any business owner. Here at Bells Accountants, our qualified team are on hand to remove these stresses and grant you back your time, allowing you to focus on your Greenwich business' valuable development.
We share over 130 years of experience in accounting and bookkeeping and have supported businesses of all sizes and sectors throughout Greenwich, from Charlton to Deals Gateway. Smaller sole traders though to larger corporate firms and limited companies have reaped the benefits of our tailored services, whether it be purchase ledger aid or credit control management, and in turn have witnessed the strength of their business's rise month upon month.
What bookkeeping can we do for your
Greenwich business
Our trained and qualified team offer a range of specialist services to companies in and around Greenwich, allowing business owners to take back their time and focus on vital business development. Our services are tailored to ensure that each company receives the most valuable advice and assistance to allow their business and financial health to strengthen.
Whether you require aid with administering purchase ledger services, the production of tax and VAT returns or accounts administration, you can depend on us – if you are not sure what aspect of your business could benefit from our services, get in touch and we will work with you to identify one that could be of most value to you dependant on your current business situation.
Hear from our bookkeeping customers in Greenwich
Find out what it's like to work with us from the people who know best – our existing clients!

Arrange your
free consultation
Our initial consultations are free for all businesses throughout Greenwich and the south-east, allowing you to gain a deeper insight into just how our specialist services could benefit your company.
To arrange for yours, get in touch with a member of our team by calling 020 8468 1087, emailing or filling out our contact form.
The bookkeeping services we can provide for your
Greenwich business
Our reputation remains unrivalled throughout Greenwich and a reason for this is our bespoke bookkeeping services, carried out with a unique and personal approach.
Managing financial figures from your company purchases, business expenses and statements and invoices for bookkeeping affairs.
Gathering your financial information to generate your annual tax returns.
Collating your financial purchases with the associated VAT to submit your VAT return.
Utilising our payroll services to aid with remuneration matters, from sick pay to maternity and paternity leave.
Allocating a member of our team to your business to generate an accurate set of accounts.
Credit control and management
Carrying out in-depth credit checks on your current and new clients to ensure that you will receive full payment for your services.
Overseeing your business accounts, clearing payments and retaining a record of financial figures.
Take a look at the full list of accounting and bookkeeping services that we can offer you and your Greenwich business.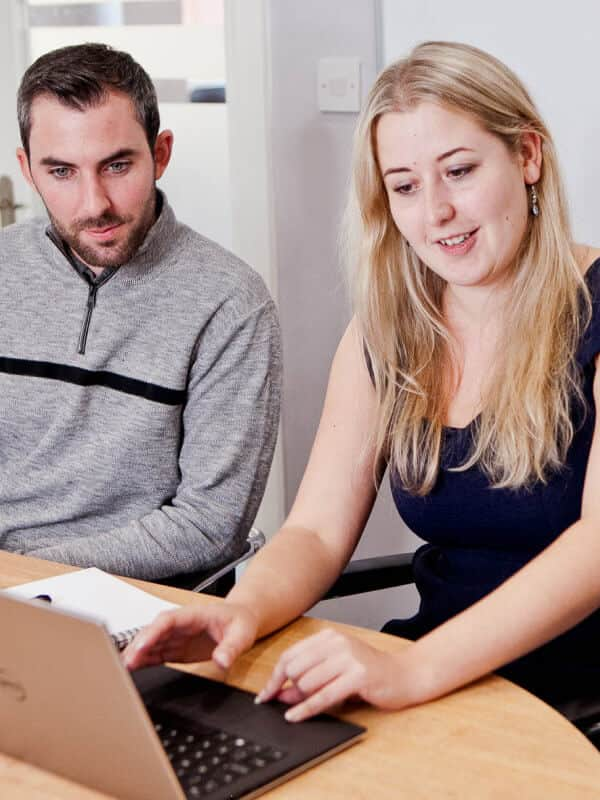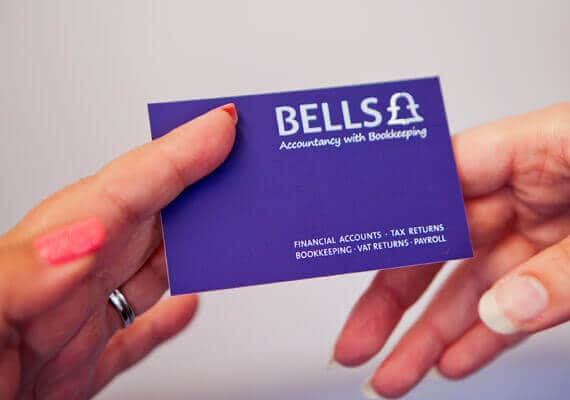 Why choose us for your bookkeeping services in Greenwich?
Over the years, our reputation has never waved from anything other than exceptional. Throughout Greenwich, the standard of the services we provide are unrivalled, tailored to each business to ensure that each company receives the most appropriate and valuable assistance. Allow us to handle the financial side of your company whilst you dedicate your time to vital business development. From HMRC's legislations and taxation laws to the prevention of penalties, we will handle it so that you don't have to!
We work almost as a business partner to ensure that we gain the deepest insight into the daily financial activities of your Greenwich company, allowing us to produce accurate projections into the future of your business whilst creating appropriate and achievable goals.
Take a look at our gleaming testimonials by heading over to our reviews page.
Contact us
We provide Greenwich based businesses of all sizes and sectors with efficient support delivered with a personal approach and we are ready to assist yours. Give your business a boost and get in touch with a member of our team by calling 020 8468 1087 or emailing us at where we will be happy to help. Our 130 years of experience can guarantee a successful change in your business' future.