Bookkeeping services in Sidcup
We understand the realities of running your own Sidcup business. From the legal regulations to the timely pressures and demands, there are factors which can weigh down on business owners over time. At Bells Accountants, we work to remove these stresses, in return granting you the time to focus on the expansion of your Sidcup company.
Combined, our team have over 130 years of accounting and bookkeeping experience and have utilised this to provide businesses of all sizes throughout Sidcup and the south east with strong financial health and achievable goals. From sole traders in Blackfen to large corporate firms in Foots Cray, our unique and personal approach has allowed Sidcup business owners to transport their companies to the next level.
What bookkeeping can we do for your
Sidcup business
Running your own business entails multiple factors, from regular production of accounts to the accurate maintenance of your financial records and legal filings. These aspects can consume the majority of your time and, in turn, cause for a lack of attention towards the development of your Sidcup business and standard of services provided to your clients.
Here at Bells Accountants, our trained and qualified team offer a range of specialist services which are tailored to each and every business, ensuring that they receive the most valuable aid for their own business health. Our attention to detail combined with our experience allows us to produce regular precise projections, achievable goals and improved financial health, taking Sidcup's businesses to the next level with each quarter.
Hear from our bookkeeping customers in Sidcup
Find out what it's like to work with us from the people who know best – our existing clients!

Arrange your
free consultation
If you feel as though your Sidcup business could value from our range of specialist services, get in touch with a member of our team. We offer a free, no obligation consultation for all Sidcup and South London businesses, allowing you to gain a deeper insight into exactly how we could tailor our services to benefit yours.
Call 020 8468 1087, email or fill out our contact form and we will get back to you within 24 hours.
The bookkeeping services we can provide for your
Sidcup business
As leading specialists with a high-flying reputation throughout Sidcup and South London, our team have the ability to provide businesses of all sizes and sectors with our fully comprehensive bookkeeping services.
Administering figures from your business purchases, expenses and invoices for bookkeeping affairs.
Collating and developing your financial information to produce your annual tax return.
Collating your financial purchases with their related VAT to submit your VAT return each quarter.
Utilising our payroll services to assist with employee renumeration matters, from sick pay to maternity leave.
Assigning your business with a member of our team who will work to produce your accounts
Credit control and management
Performing thorough credit checks on all new and existing clients to ensure you receive full payment for your services.
Managing your business accounts, processing payments, and maintaining an accurate record of financial figures.
Take a look at the full list of accounting and bookkeeping services that we can offer you and your Sidcup business.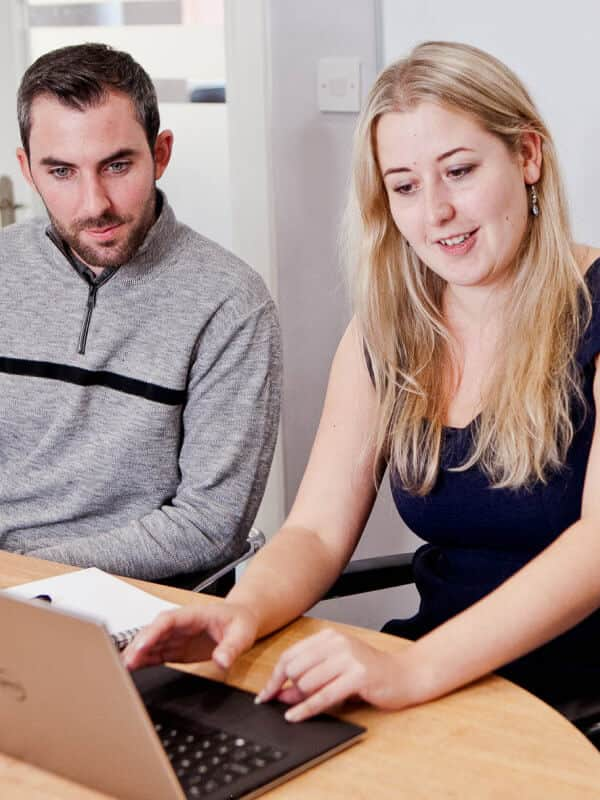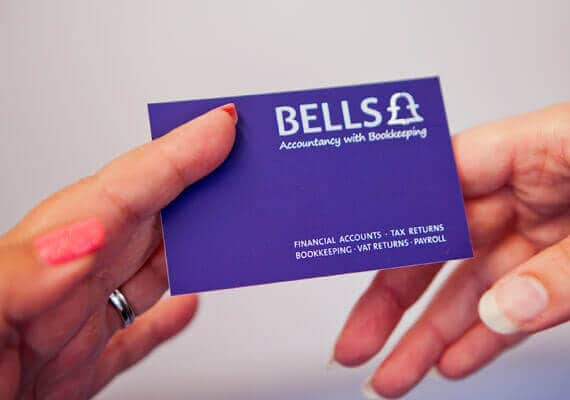 Why choose us for your bookkeeping services in Sidcup?
Our long-standing reputation has never wavered to anything other than exceptional. Our dedication, knowledge and expertise allow us to carry out our services in a bespoke way. Our personal approach is tailored to each individual Sidcup business, ensuring that we provide you with the most valuable aid and steer your business down a route of financial health with precise projections and achievable goals. All year round, we will ensure that your business consistently meets with HMRC's legislations, remains tax compliant and avoids penalties, providing you with the time to focus on growing your own services and expanding your clientele. With our support, your business could reach new successes, month after month.
Take a look at our gleaming testimonials by heading over to our reviews page.
Contact us
Here at Bells Accountants, we can provide your Sidcup business with efficient support delivered with a personal approach. For any enquires, get in touch with a member of our team by calling 020 8468 1087 or emailing us at . Our 130 years of experience can guarantee a successful change in your business' future.