ACCOUNTANTS IN TONBRIDGE, KENT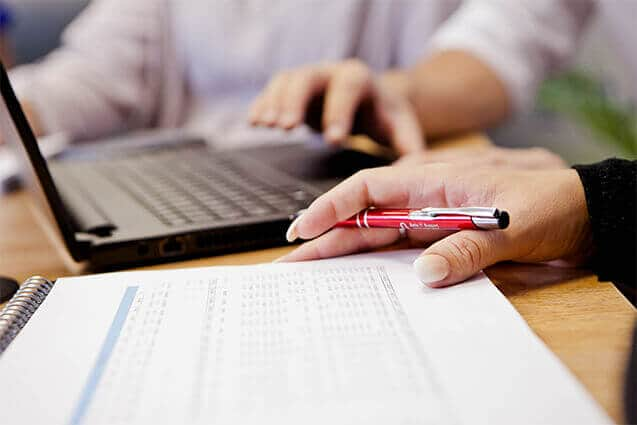 At Bells Accountants in Tonbridge, we do things a little differently. We offer a wide range of financial services, covering topics such as payroll, tax, VAT returns and bookkeeping, but we also work closely with our clients and support them at every stage of their journey. We are a local business that understands the challenges that you're facing; whether you're just starting out or you're hoping to expand and take on additional staff, we'll form a partnership with you and we'll help you however we can.
To see how we can help your business, arrange an initial consultation by calling 01732 808390 or sending an email to .
Our Reviews
Find out what it's like to work with us from the people who know best – our existing clients!
What can
we do

for you?

We offer the following accountancy and bookkeeping services at our practice in Tonbridge:
IS IT A LOT OF HASSLE TO
CHANGE ACCOUNTANTS?
Discover just how easy it is to switch accountants.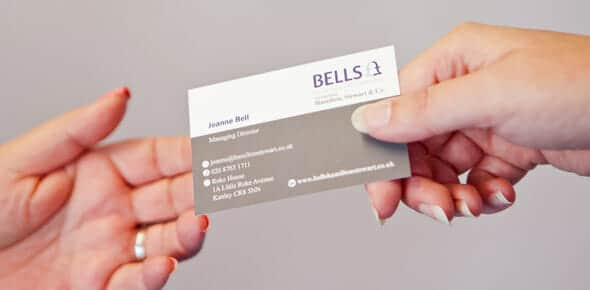 What it's like
to work with us
Are you worried that accountancy will be unaffordable?
As a client of Bells, you don't need to worry! All the services we agree upon will be included in your pay monthly fixed price package. Call us as many times as you need to about whatever you need to. We love to talk! There will never be any additional bills unless you would like us to do some additional work on your behalf. Of course, any fees for additional services will be agreed with you before the work is undertaken. No hourly rates, no hidden costs.
Do you find accountancy jargon frustrating?
Industry jargon and terminology can make conversations about accountancy hard to follow and even harder to understand. We will always talk things through with you in plain English so that our discussions are clear and don't leave you feeling frustrated.
Would you like support for your new or small business?
Our team understands the challenges that you're facing. Whether you need help creating a business plan, finding start-up finance, or building connections with other local businesses, we can support you as you're setting up or growing your business.
Are you looking to grow your business?
If you need to grow your business or to take on additional staff, we can provide the support and advice that will make this possible. Our team can help you to manage your finances effectively and can advise you on what this will mean for your payroll and tax obligations.
Does your accountant seem invested in your business?
We're there for our clients when they need us. As part of our commitment to supporting your business, we will help however we can. At Bells we form a partnership with our clients, offering advice and assistance at every stage of their journey.
We pride ourselves on our responsiveness and the speed at which we turnaround your work.
So much so that we guarantee that if you submit your complete records to us within 30 days of any HMRC deadline and we are unable to meet that deadline, we will pay any fines on your behalf!
Our
team
Meet the people behind Bells Accountants – the people who allow us to stand out from the crowd and offer an exemplary service to every single customer.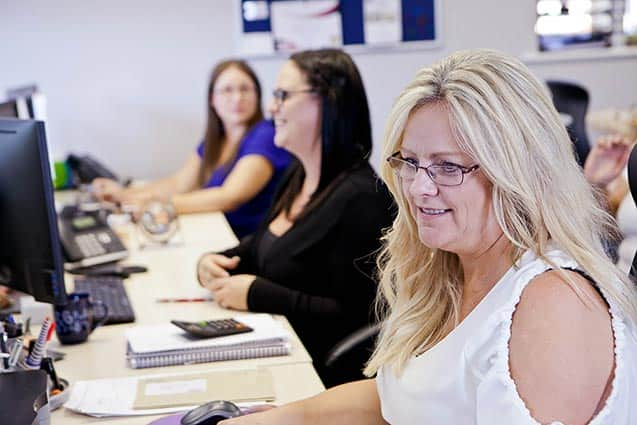 Visiting our

Tonbridge practice
Our address:
Waterloo Road
Tonbridge
Kent
TN9 2SN
Opening hours:
Monday: 9am-5pm
Tuesday: 9am-5pm
Wednesday: 9am-5pm
Thursday: 9am-5pm
Friday: 9am-5pm
Saturday: Closed
Sunday: Closed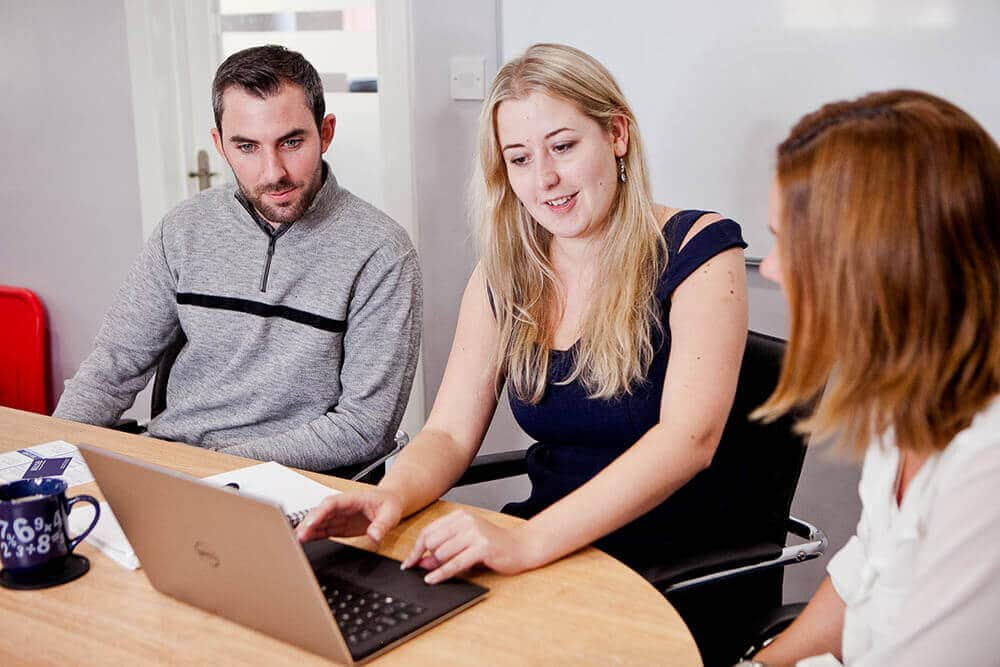 Contact us
We provide effective accountancy and bookkeeping services that will support your business and help you to achieve your goals. To arrange a free consultation at our Tonbridge practice, call 01732 808390, email , or send us a message.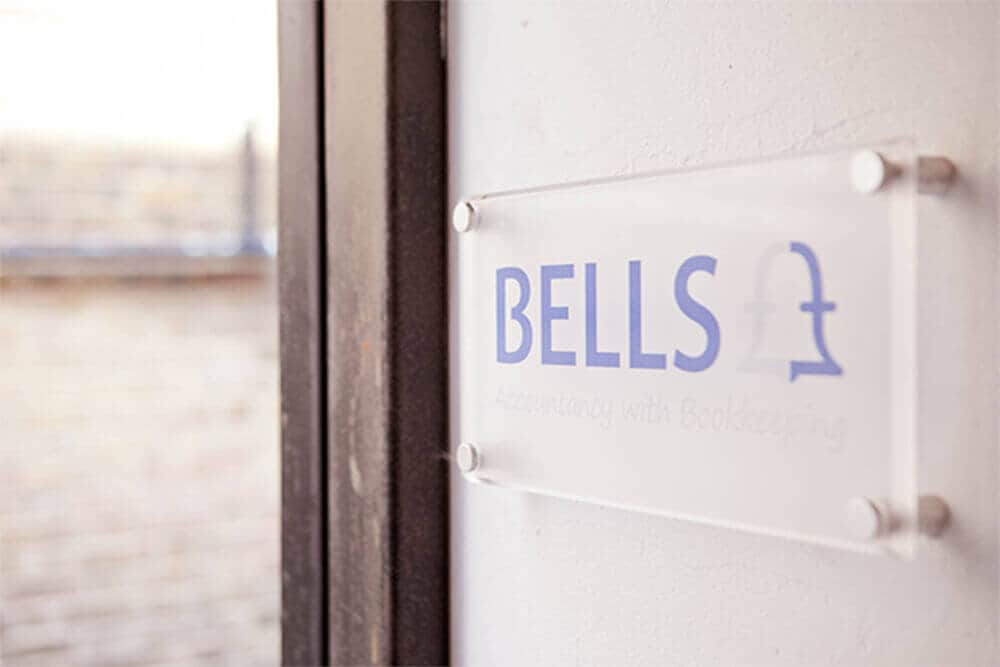 Travelling to our

Tonbridge practice
We're conveniently located around the corner from Tonbridge train station. This station receives regular Southeastern trains throughout the day, making it an easy way to reach us.
Our practice is also extremely well connected to the local bus network. The bus stops around Tonbridge station receive buses from dozens of different routes.
Get the process started
Arrange an initial consultation at our Tonbridge practice to see how we can help your business to achieve its potential. Contact Bells Accountants on 01732 808390 or by emailing .