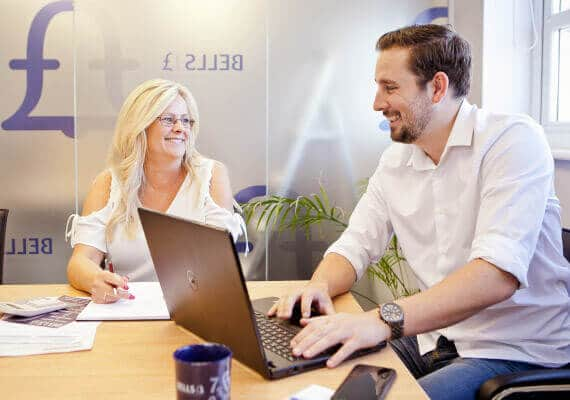 Accounting services in Dartford
At Bells Accountants, we have spent a wealth of years aiding the businesses of Dartford and Kent to higher levels of financial success. As a business owner, whether you are new or established, have formed a sole trader or larger limited company, you may be well aware of just how much control you need to have over your finances to ensure that your business thrives. From cash-flow to tax payments, it can feel as though there are one million and one things to get right. Allow us to relieve you of this pressure with our professional chartered accounting team.
Combined, our experience of over 130 years can allow you to depend on us when it comes to the financial understandings of you Dartford business. From Greenhithe to Hall Place and Gardens, companies throughout Dartford have benefited greatly from our personal levels of support and guidance, no matter the requirement for accounting services may be. From filings with Companies House, HMRC submissions, bookkeeping, payroll service or bespoke business advice, we cover it all.
Speak to our team to arrange an initial consultation and find out how we can help. If you would like to book a meeting with us at Dartford Business Park please call us on 01732 808390 or email .
What we can do for your
business as accountants
With the support and tailored guidance from our expert and professional team of qualified accountants, we don't just fill out any necessary forms or check the required boxes. We work almost as a business partner to ensure a high-level insight into your company processes. This will ensure that once we produce projections, they are as precise as possible, allowing you to work with us and create achievable goals regularly that will allow your business to flourish and thrive financially. With our assisting services on your side, you can be confident that your current clientele will remain satisfied, your products and offerings will remain on top form and your client base will expand greatly.
Hear from our accounting customers in Dartford
Find out what it's like to work with us from the people who know best – our existing clients!

Arrange your free consultation
If you feel as though your Dartford business could benefit from our professional accounting services, arrange for an initial consultation, free of charge, with no obligation. Contact a member of our approachable team by calling 01732 808390, emailing or filling out the contact form below and we will get back to you within 24 hours.
Accountancy services we can provide for your
business
Here at Bells Accountants, our entire team take pride in every fully comprehensive service in which we carry out for businesses of any size, age or sector throughout Dartford and its surrounding areas. Each of our professional service offerings are tailored specifically to you, guaranteeing that you receive the greatest positive change financially.
Our bookkeeping service requires us to manage and maintain your company's financial figures and accounts, giving us the ability to review your financial position at any given time, as well as to produce accurate projections which enable you the ability to form achievable goals for the next month, quarter or annual turnaround.
We can also offer aid within our payroll service, operating employee renumeration matters from repeated salaries, maternity and paternity leave, sick pay and bonuses. As a firm of chartered accountants, you can rest assured that each of these factors will be carried out whilst remaining in line with the current UK legislations.
We utilise only the most reliable and high-flying software packages to ensure that you and your business' finances are managed precisely, such as Sage, QuickBooks, TAS, VT transaction+, PTP, Iris, Liberty, Xero, Kashflow, Freeagent, Solar, Brightpearl and QuickBooks online.
Take a look at the full list of services that we can offer you and your business.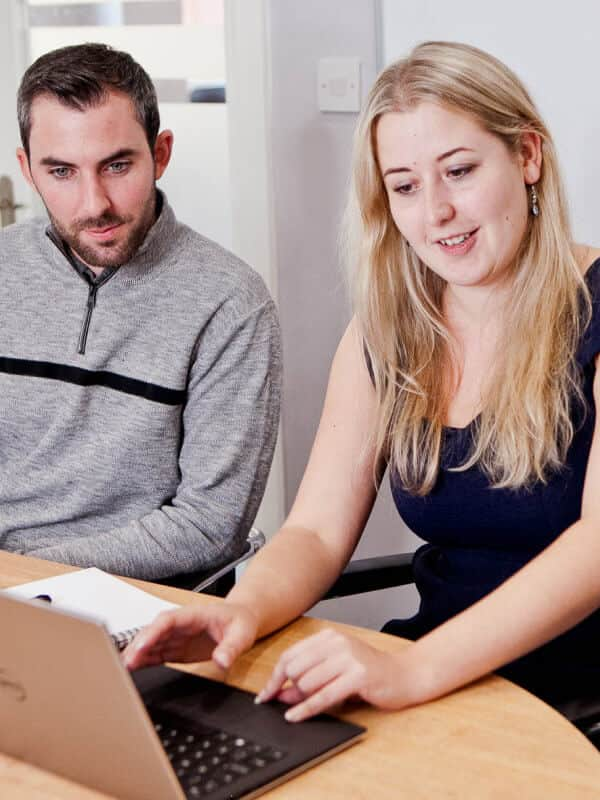 What it's like
to work with us
Do you worry about spiralling costs for accountancy?
As a client of Bells, you don't need to worry! All the services we agree upon will be included in your pay monthly fixed price package. Call us as many times as you need to about whatever you need to. We love to talk! There will never be any additional bills unless you would like us to do some additional work on your behalf. Of course, any fees for additional services will be agreed with you before the work is undertaken. No hourly rates, no hidden costs.
Are you struggling to understand all the accountancy jargon?
We talk to you in plain English, so you understand everything we tell you. Accountancy is full of baffling terms and technical terminology – we leave it out and speak the same language as you.
Do you need support as a new or small business?
We can help. Our services go beyond the realms of standard accountancy. We can help you form business plans, give advice on start-up finance and help you gear your business up to be profitable. We also have a large local network and will be happy to put you in touch with other businesses which could be a good match for you.
Do you need to take on members of staff?
We can help you improve and grow your business by making it possible for you to take on permanent employees or work with sub-contractors. We can advise on all the implications for your taxes and payroll.
Is your accountant a far-off figure who you have to phone every now and again?
It's not like that at Bells. Our approach is focused on customer service, and we are here to help you every step of the way. We form a partnership with our clients, helping them to grow their businesses however we can.
We pride ourselves on our responsiveness and the speed at which we turnaround your work.
So much so that we guarantee that if you submit your complete records to us within 30 days of any HMRC deadline and we are unable to meet that deadline, we will pay any fines on your behalf!
Our
team
Meet the people behind Bells Accountants – the people who allow us to stand out from the crowd and offer an exemplary service to every single customer.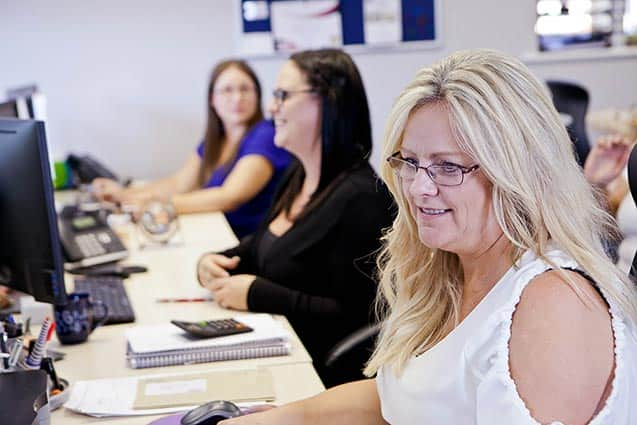 Visiting our

Dartford practice
Our address:
Dartford Business Park
Victoria Road
Dartford
Kent
DA1 5FS
Opening hours:
Monday: 9am-5pm
Tuesday: 9am-5pm
Wednesday: 9am-5pm
Thursday: 9am-5pm
Friday: 9am-5pm
Saturday: Closed
Sunday: Closed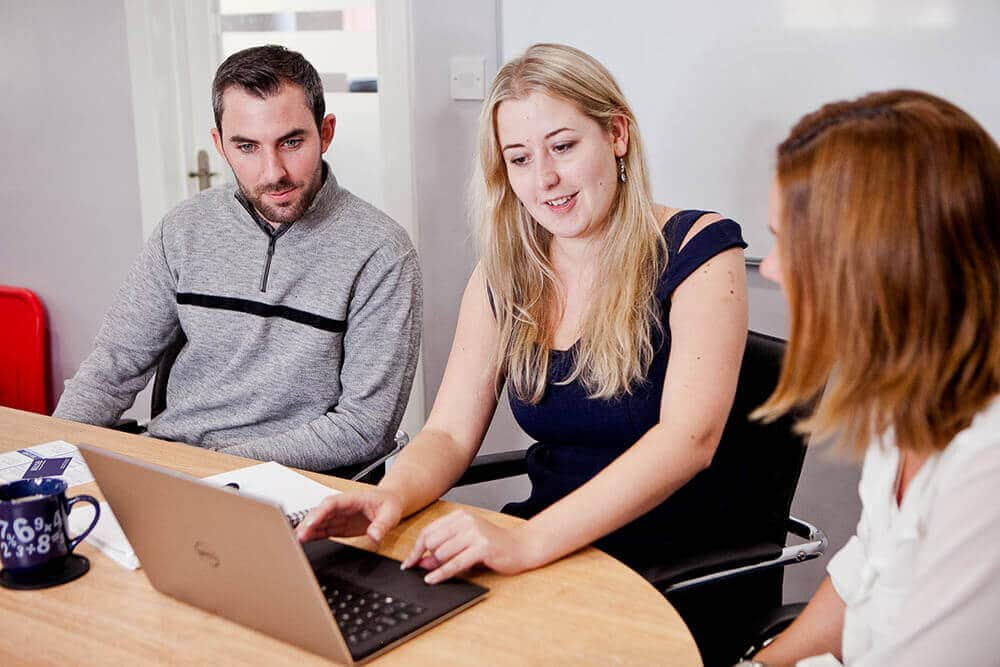 Contact us
If your Dartford business would benefit from our effective and personal accounting services, feel free to contact a member of our Bells Accountants team by calling 01732 808390 or sending us an email at . Our 130 years of experience can guarantee a successful change in your business' future.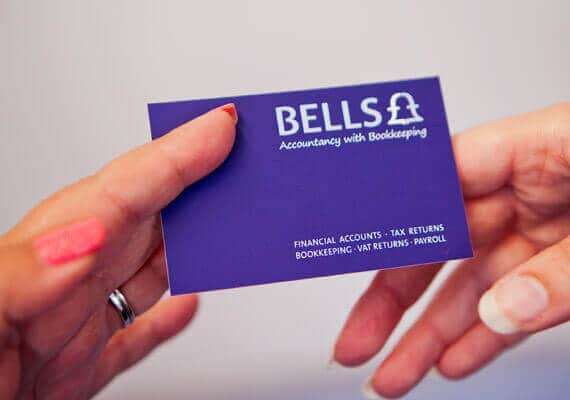 Why choose us as your accountants?
To gain our gleaming reputation throughout Dartford and the South East, our team take on a unique approach with each of our services. We tailor each of your facilities directly and personally to you, your business size and sector, ensuring that you receive maximum benefits from our assistance. From payroll and bookkeeping, to Companies House filings and bespoke business advice, you can rest assured that we can aid you from any and every angle to broaden your horizons and increase upon your financial stability. The level of our dedication to our clients is second to none, allowing your businesses finances and legal filings to remain safe in our hands whilst you get back to doing what you do best – running your successful Dartford business.
Take a look at our gleaming testimonials by heading over to our reviews page.