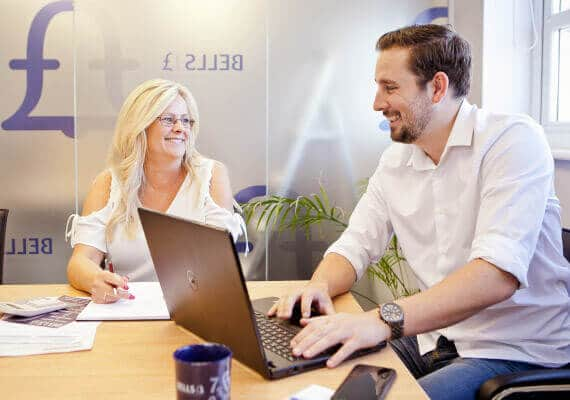 Bookkeeping services in Dartford
At Bells Accountants, our team are aware of the pressures that come hand-in-hand with running a Dartford business. As specialists in our field, we are trained and qualified in removing these stresses from the shoulders of business owners and granting them back their time. Combined, our team hold over 130 years of accounting and bookkeeping experience and utilise this to deliver our range of services Dartford's businesses with a unique, personal approach.
From Binnie Road to Oakfield Lane, our services have provided businesses of all sizes and sectors throughout Dartford with strong financial health and accurate projections, allowing their companies to rise from strength to strength each quarter. No matter your business size, from sole traders through to larger corporate firms, you can depend on our aid to bring valuable benefits to the health of your Dartford business.
What bookkeeping can we do for your
Dartford business
Running your own Dartford company may be the dream, but the reality can often weigh down on any business owner. The accuracy of your accounts, filings and records can hold a high level of importance over the future of your business, so it is important that these are maintained to the highest standard. However, this can result in you waving goodbye to crucial business development time or allowing your quality of services to become slack. This is where we step in.
At Bells Accountants, we are specialists in carrying the load, allowing business owners to get back to doing what they do best – managing their company! We will take care of financial factors whilst remaining in line with UK legislations, ensuring that your business remains tax compliant whilst your financial health strengthens. These figures will also allow our team to work alongside you and create manageable and accurate business projections, ensuring that your Dartford company continues to level up each quarter.
Hear from our bookkeeping customers in Dartford
Find out what it's like to work with us from the people who know best – our existing clients!

Arrange your
free consultation
At Bells Accountants, we provide Dartford and surrounding south-east businesses with a free initial consultation, allowing you to gain a thorough insight into how we can provide your company with beneficial support.
To arrange for yours, call 020 8468 1087, email or fill out our contact form.
The bookkeeping services we can provide for your
Dartford business
Our incomparable reputation remains exceptional throughout the entirety of Dartford and its surrounding locations partly down to our bespoke bookkeeping services with a unique and personal approach.
Administering factors such as your business purchases, invoices and expenses for bookkeeping matters.
Collating and utilising your Dartford business' financial information and preparing your annual tax return.
Collating your financial purchases and their related VAT to submit your VAT return each quarter.
Offering professional payroll aid with staff renumeration matters, from sick pay to maternity leave.
A member of our team will be assigned to you for the accurate production of your accounts.
Credit control and management
Conducting thorough credit checks on both new and existing clients to ensure you receive correct payment for your services.
Managing and settling accounts, administering payments and keeping updated records of figures
Take a look at the full list of accounting and bookkeeping services that we can offer you and your Dartford business.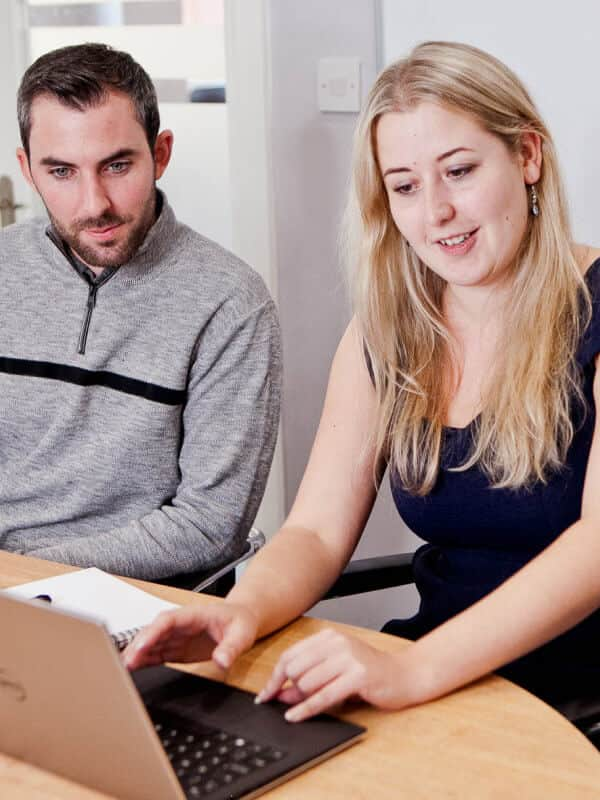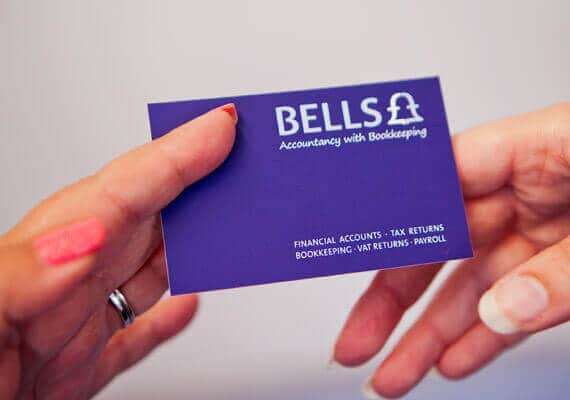 Why choose us for your bookkeeping services in Dartford?
Our gleaming reputation is something that has never wavered from anything other than exceptional. Our range of comprehensive services are accompanied by a unique and personal approach, raising us heads and shoulders above the rest. We will work closely with you throughout the accounting year, almost as if we are a business partner within the company. Our close working contact will allow us to obtain the deepest insight into the way your Dartford business is run, ensuring that you receive the most valuable aid and advice, from the accuracy of your purchase ledger to your projections.
Take a look at our gleaming testimonials by heading over to our reviews page.
Contact us
Our efficient support services and unique personal approach are guaranteed to bring a beneficial shift to businesses of any size and sector throughout Dartford. Get in touch with a member of our Bells Accountants team by calling 020 8468 1087 or emailing us at . Our 130 years of experience can guarantee a successful change in your business' future.