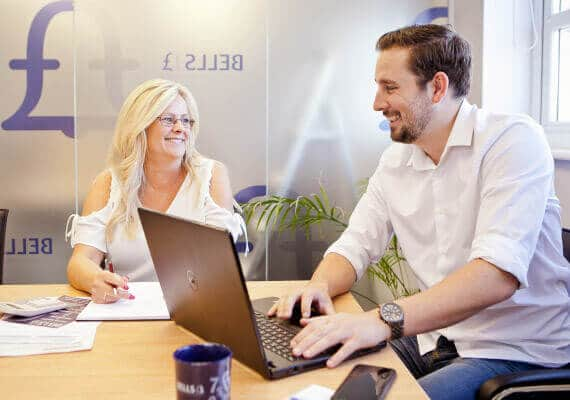 At Bells Accountants, we are all too aware of the pressures and demands that come with running your own business. Allow us to remove these from your shoulders and return you the time to run our successful business without the worries of legal deadlines and legislations. Combined, our team have over 130 years of accounting experience and have spent a wealth of years assisting the businesses of Croydon and the surrounding areas with their bookkeeping needs, whether it be purchase ledger services or credit control management. From Mitcham to New Addington, businesses have reaped the benefits of our professional services, no matter their size or purpose. Our unique, personal approach into our offerings allows sole traders through to large limited companies to gain and transport their company to the next level.
What we can do for your
Croydon business
Running your Croydon business entails the regular production and maintenance of accurate financial records. As well as this being a legal requirement for taxation purposes, it is also a beneficial way of keeping on top of the financial incomes and outgoings of your business. This action can fill up a lot of your time, often resulting in a lack of attention towards business development. Here at Bells Accountants, we work to remove this pressure from you, allowing you to make up for lost time and continue running your successful Croydon based business. With our detailed devotion to each client, we have produced precise business projections time after time. These have resulted in business owners planning their upcoming months effectively and accurately, with achievable goals to improve upon their finances and take their companies to the next level.
OUR REVIEWS
Find out what it's like to work with us from the people who know best – our existing clients!
Arrange your
free consultation
If you feel as though your Croydon business could benefit from the services of our qualified bookkeepers, get in touch with a member of our friendly Bells Accountants team. To begin the process, we offer a free, no obligation consultation. This is designed to allow you to gain a deeper insight into exactly how we could aid and benefit your Croydon business.
To arrange for yours or to speak with a member of our team, contact us by calling 020 8468 1087, emailing or alternatively, fill out the contact form below and we will get back to you within 24 hours.
The bookkeeping services we can provide for your
Croydon business
As experts with a high-flying reputation around Croydon and South London, we have the capability to offer a wide range of fully comprehensive bookkeeping services to your business, including, but not limited to:
Processing figures from your business purchases, invoices and expenses for bookkeeping matters.
Collecting and utilising all financial information to produce your annual tax return.
Collating your financial purchases and VAT amounts to submit your quarterly VAT return.
Offering expert payroll services to aid with employee renumeration matters, from sick pay to maternity leave.
A member of our Bells Accountants team will be appointed directly to you for the expert production of your accounts.
Credit control and management
Performing credit checks on any new or existing clients to ensure that you are paid correctly for the services you carry out.
Reviewing and settling your business accounts, processing payments and keeping updated and maintained records of financial figures.
Take a look at the full list of accounting and bookkeeping services that we can offer you and your Croydon business.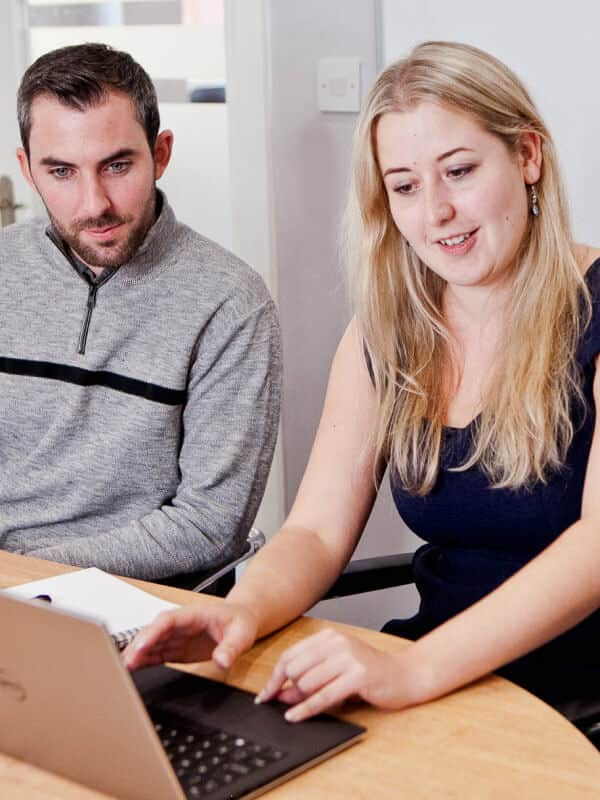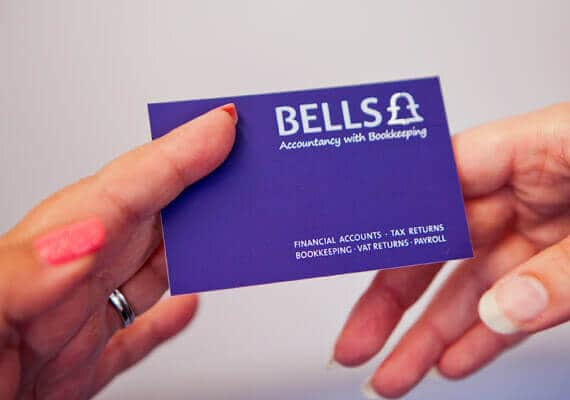 Why choose us?
Over the years, our reputation has never wavered from anything less than exceptional. Our dedication, partnered with our professionally knowledgeable team, allows us to carry out our services in a unique way. Our personal approach separates us from the rest and ensures that we gain a deeper insight into the ways in which your Croydon company is run, resulting in precise projections and accurate financial goals which, combined with our tailored business advice, you can be sure to hit month after month. You'll also no longer have to worry about HMRC's legislations, incurring penalties or remaining tax compliant as we will manage all of this on your behalf.
Take a look at our gleaming testimonials by heading over to our reviews page.
Contact us
For any questions on our bookkeeping or accounting services, or to arrange for your free initial consultation, get in touch with a member of our Bells Accountants team by calling 020 8468 1087 or emailing us at . Our 130 years of experience can guarantee a successful change in your business' future.